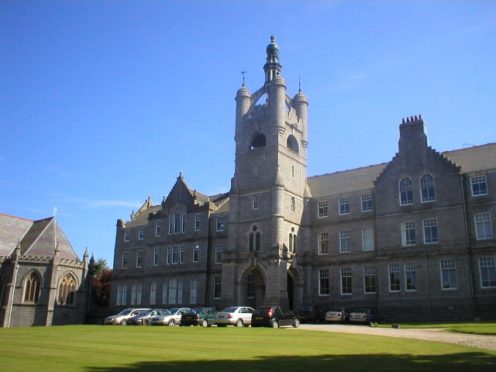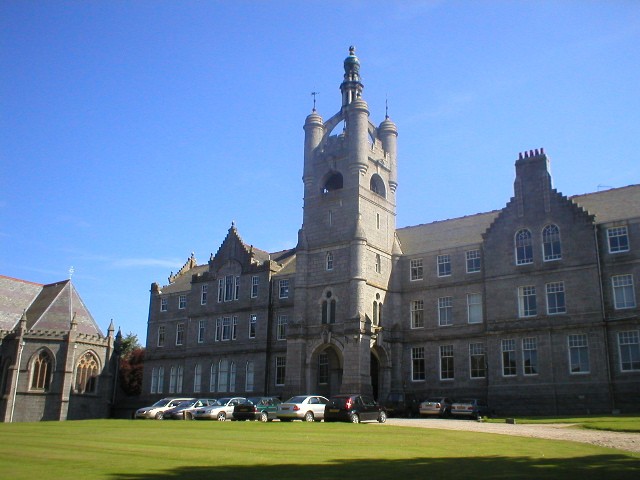 Plans to extend the time limit on an ambitious project to transform a historic Aberdeenshire seminary into houses and a hotel have received numerous objections.
JW Muir Group, and its subsidiary Hermiston Securities, first secured permission to renovate Blairs College, located just off South Deeside Road, almost a decade ago.
However progress has stalled in recent years due to the downturn in the North Sea oil and gas industry.
Since the oil price plummeted in 2015, the developers have instead prioritised building houses at the nearby Blairs Hamlet.
And because too many years have passed since planning permission in principle for work on the Blairs College site was granted, JW Muir and Hermiston are now seeking more time for their plans from Aberdeenshire Council.
But residents living in the area have voiced "low confidence" in the developer's abilities to actually get the job done – unless they have a hard deadline.
Among those objecting is the North Kincardine Rural Community Council (NKRRC).
A letter written by the community council states: "The requested extension of timescales between five and 15 years for submission of the matters specified to conditions application is considered too vague.
"Any extension of timeframe needs to be related to delivery of specific development phases."
Blairs College and its estate contains a great deal of historically important buildings, including the A-listed New Chapel, and Blairs Museum.
The college opened in 1829 but closed down in the 1980s.
Stewart McPhail, director at Hermiston, said he is confident work could commence at Blairs College within the coming months.
He said: "We have an amended layout which we want to lodge which accounts for the current market and what people are looking for.
"We'll be starting on site I imagine later this year, or the early part of next year subject to planning consent.
"We would like to get everything up and running now, but we need to get through with this process to clarify the timing."