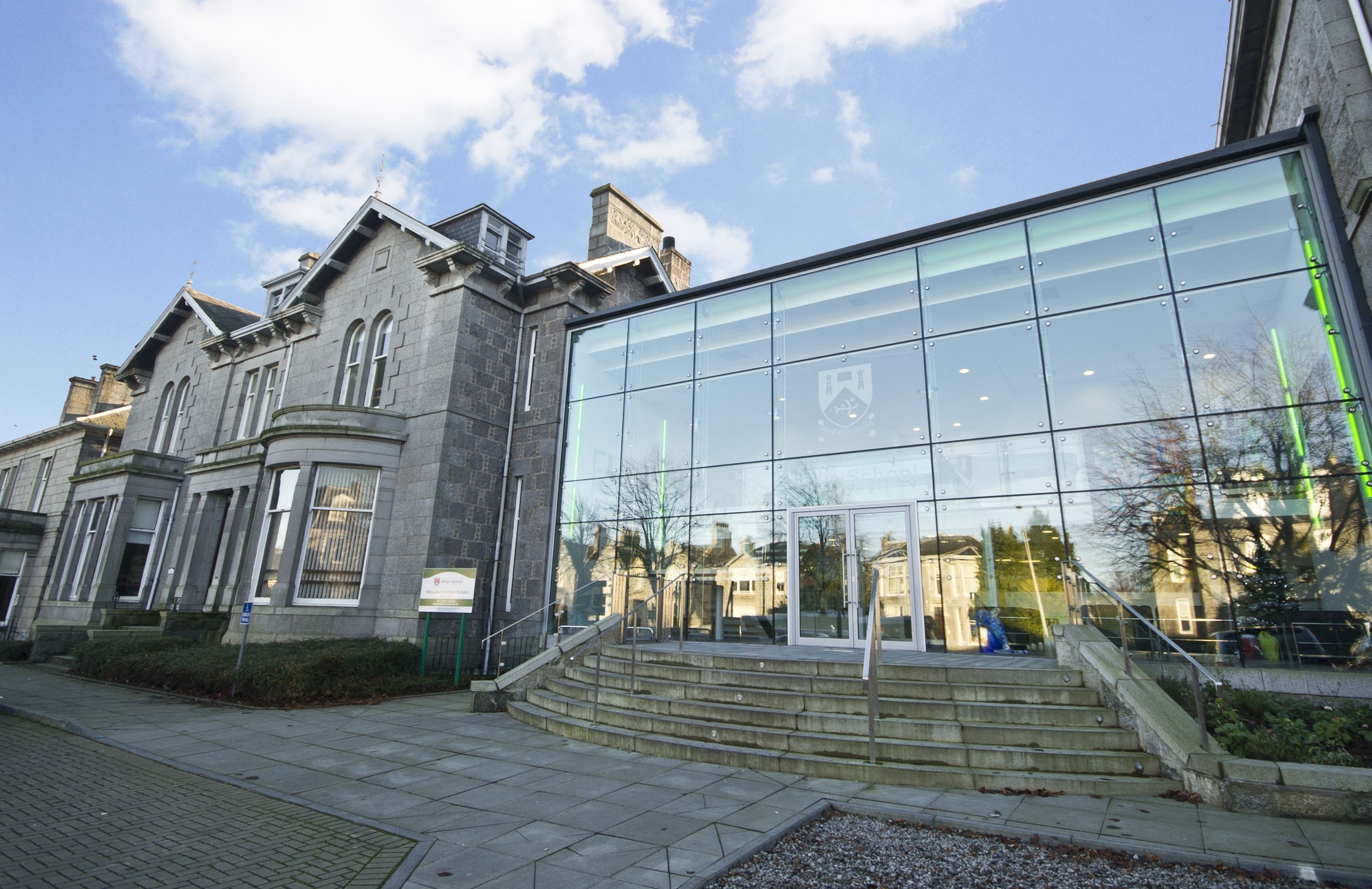 Inspectors have praised a French school in Aberdeen after it received a glowing report from parents and pupils.
Total French School, which re-located to Albyn School last year, was praised by parents and pupils following a quality improvement and professional engagement visit.
During the visit, inspectors spoke to pupils, staff and the head teacher to uncover what areas of the school require further improvement. This involved a questionnaire which was given to parents, primary and secondary pupils.
The questionnaire found that 78% of parents felt their child is safe at the school, and that 58% of secondary pupils strongly agreed their school helped them feel safe.
The report by Education Scotland stated "We are confident the school has the necessary arrangements and procedures in place to ensure continued improvement in the quality of education provided. The school and board of governors will inform parents about the school's progress."
During the first inspection in August last year, the school was in its early stages though it was clear it was committed to providing a good school environment for pupils.
Parents have spoke positively to inspectors about the merging of Albyn and Total French School.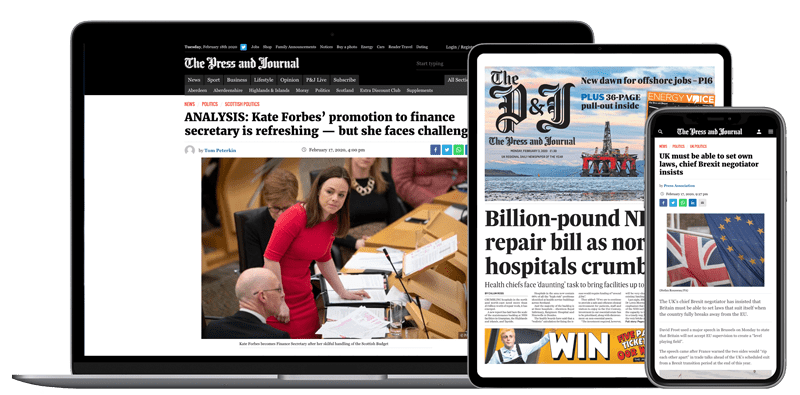 Help support quality local journalism … become a digital subscriber to The Press and Journal
For as little as £5.99 a month you can access all of our content, including Premium articles.
Subscribe