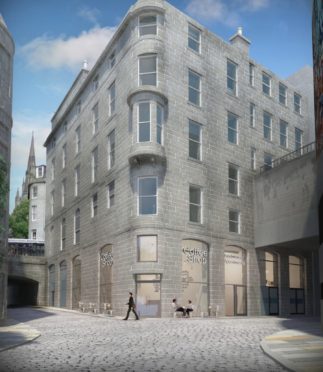 A cafe, shop and five flats will soon take shape within a historic building in the heart of Union Street.
Developers Rockspring own several properties, including the former BHS store and the adjoining indoor market.
The firm has previously submitted plans to redesign the department store, which has sat disused for nearly three years.
Now its proposal to rejuvenate the nearby 101-103 Union Street has been approved by councillors.
The ground floor will be used for retail space, while five flats will be created on the three floors above.
Rockspring also plans to create a cafe at the rear lower level of the building, facing out onto the East Green.
The C-listed granite building has been described by property consultants Montagu Evans as "a significant engineering achievement" given it "functions on two levels: Union Street and the much lower Green".
The refurbishment and alterations proposed are intended to refresh the premises and create a new opportunity and new future for the property.
Councillor Marie Boulton said: "When we saw the demise of the likes of BHS and Esslemont and Macintosh, this end of the street was in a pretty sad state.
"We are now starting to see great developments here."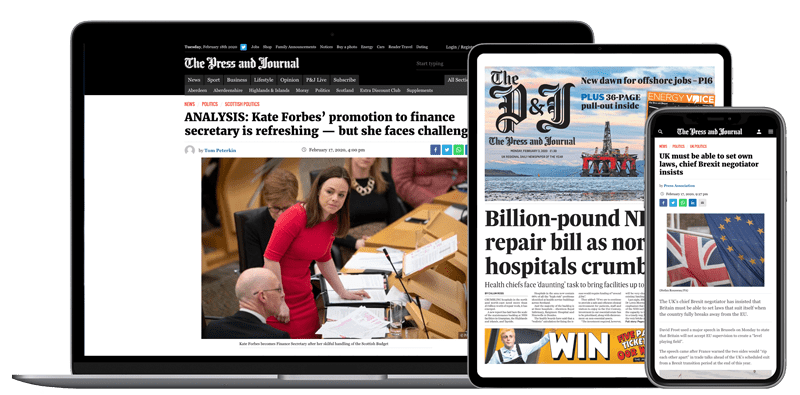 Help support quality local journalism … become a digital subscriber to The Press and Journal
For as little as £5.99 a month you can access all of our content, including Premium articles.
Subscribe