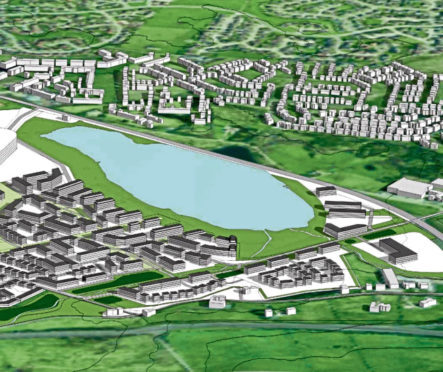 Work to build 1,000 homes near an Aberdeen loch could begin late next year.
The development at Loirston would also include 27 acres of employment land, shops, community facilities, a new primary school and potentially a new football or community stadium.
There is also potential for jettys to be created on the edge of Loirston Loch, with access via a boardwalk or decking.
The refreshed long-term vision was revealed yesterday.
The planning framework reveals the site has the potential to be a "significant gateway" to Aberdeen and offers a "fantastic opportunity" for a new neighbourhood.
A report to councillors, who will discuss the project next week, adds: "The proximity to the city centre and key employment areas creates the potential for a unique and attractive mixed-use waterside development."
It is understood that work could start first on the smaller Newton of Charlestown development, comprising of 31 homes, by the end of this year.
Meanwhile, construction work could begin on the wider Loirston development by the "tail end" of next year or into 2021.
Officers at Aberdeen City Council have produced an updating planning framework for the area which will be presented to the local authority's planning committee next week.
They have been asked to agree to put the proposals out to public consultation.
Councillor Sarah Duncan, who represents Cove, Nigg and Kincorth, said: "There have been changes in the area since the original framework was published, not least Lochsside Academy and Balmoral stadium, so it's appropriate now that local people can see what might happen and comment on that."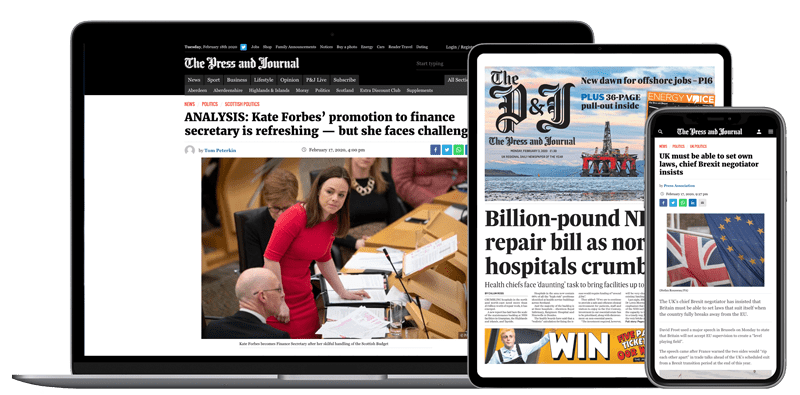 Help support quality local journalism … become a digital subscriber to The Press and Journal
For as little as £5.99 a month you can access all of our content, including Premium articles.
Subscribe