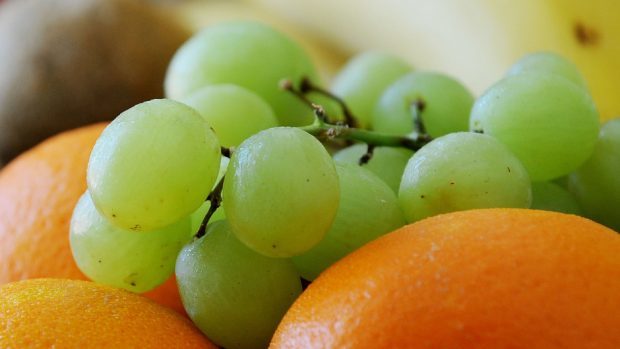 They have long been a staple snack of runners and athletes.
Now an Aberdeen scientist is investigating whether the simple fruit bar could prevent the onset of a chronic condition.
Dr Nigel Hoggard, from Aberdeen University's Rowett Institute, is seeking volunteers for a new study looking at whether eating a bar rich in bilberry or apple extract could reduce the amount of sugar crossing over into the blood.
If so, Dr Hoggard believes it could help to prevent diseases such as type 2 diabetes.
He will closely monitor changes in the blood glucose and insulin of his volunteers with blood tests.
Those who partake in the study will be invited to attend the Rowett Institute four times, and on three of those visits will be asked to eat a fruit bar, containing either bilberry or apple extract.
Dr Hoggard said: "We are really excited about this study as it could potentially impact on the prevention of disease.
"We can only find out more, however, if we manage to recruit members of the public to help us.
"We want to see if adding certain fruit extracts to different foods can reduce the amount of sugar present in the food product that crosses over into the blood.
"This could be useful in maintaining healthy blood sugar and preventing the development of certain disease such as type 2 diabetes or in developing new low GI foods."
For the study, the Aberdeen University team are looking for men or postmenopausal women over the age of 40 who are overweight.
Dr Hoggard added: "Due to the fact this study will involve several visits to the Rowett Institute, this is probably one that would appeal to people living in the north-east.
"If anyone is interested in taking part but would like more information, I would encourage them to contact me."
To take part, contact Dr Hoggard on 01224 438655 or click here.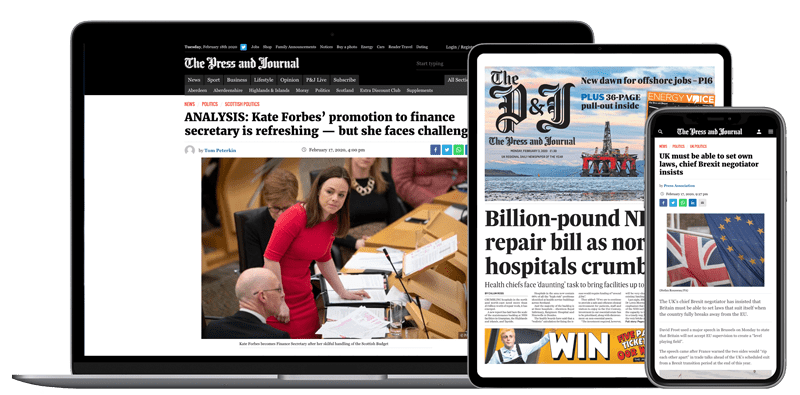 Help support quality local journalism … become a digital subscriber to The Press and Journal
For as little as £5.99 a month you can access all of our content, including Premium articles.
Subscribe