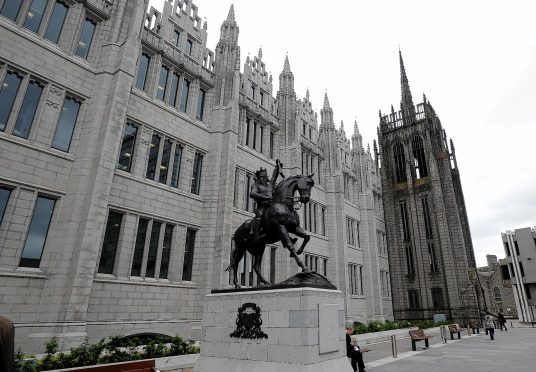 City councillors are expected to approve new plans to further reduce the number of deaths and injuries on Aberdeen's roads.
The local authority's road safety plan for 2019-2022 will be presented to members of its operational delivery committee on Tuesday.
It states that, between 2013 and 2017, there were more than 1,000 accidents where someone was killed or hurt within the city limits.
And considering the price of vehicle repairs and emergency services call-outs for each, it is estimated these cost the community in Aberdeen upwards of £125 million.
The report reads: "Aberdeen City has a high volume of road traffic on our local, distributer and trunk roads network.
"While the statistics show our roads are safer than in 2013, reductions in road injuries must still be made."
In order to do so, a number of key improvement areas have been identified.
Councillors are poised to approve plans to continue encouraging people to find alternative ways of commuting and teach youngsters of the importance of behaving appropriately near roads.
A fresh clampdown on illegal parking has also been recommended, with specific attention to be paid to schools where safety concerns have been raised.
The report added: "We are focused on maintaining the declining trend in Aberdeen's road injury rates, which would be a significant step in the right direction."