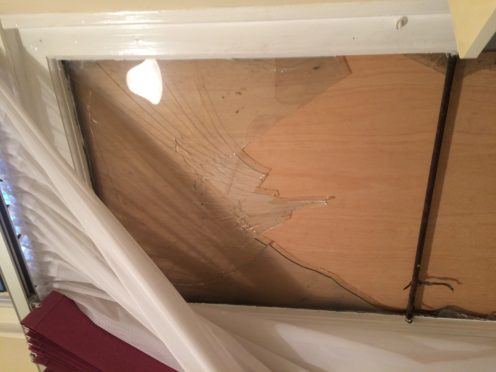 One of Aberdeen's oldest places of worship has been targeted by thieves.
The Kirk of St Nicholas was broken into last week, just two days before Holburn West Parish Church was also raided.
In the first incident, the culprits entered through a bathroom window and stepped into a sink – ripping it out of the wall in the process.
Rev Stephen Taylor said the damage would cost hundreds of pounds to repair, and that the church would now look at improving security.
The culprits also smashed into the filing cabinets and stole cash and stamps.
Cash and stamps were also stolen.
Rev Taylor, who has been at the Kirk of St Nicholas for 14 years, said yesterday: "They broke in through the window in the bathroom.
"As they came in, they stepped on the sink and broke that too.
"We've had a couple of break-ins in the past, where they've tried to force the door, but nothing like this.
"They also managed to break in to the office, and smashed into the filing cabinets.
"They took a book of stamps and some petty cash.
"I don't think it was malicious damage, I think they were after something rather than just causing damage for the sake of it.
"It's sad. We'll have to look into new security as well as undertaking repairs."
Officers are continuing their inquiries into the incident, which happened overnight on Thursday.
Meanwhile, a second break-in to a city church occurred overnight on Sunday into Monday, at Holburn West Parish Church.
Nothing was stolen, however a window was damaged.
Police have urged anyone with any information on either incident to call 101 or Crimestoppers on 0800 555 111.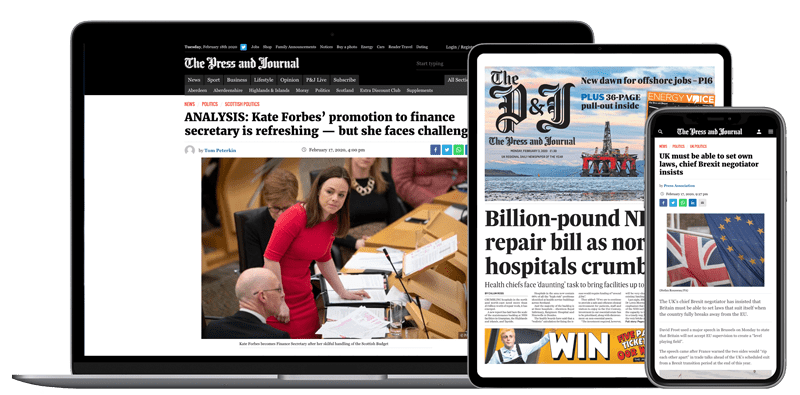 Help support quality local journalism … become a digital subscriber to The Press and Journal
For as little as £5.99 a month you can access all of our content, including Premium articles.
Subscribe