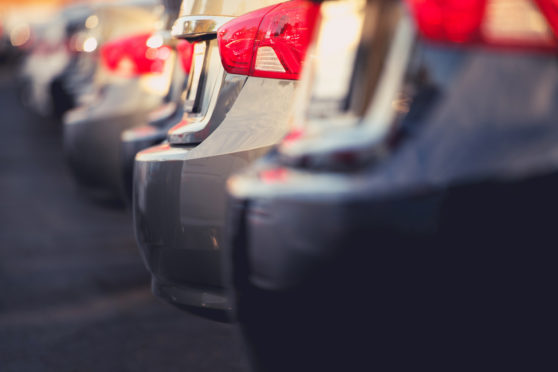 Unlicensed car dealers across the north and north-east have been the target of a crackdown by Trading Standards officers.
A string of businesses have been investigated and enforcement action taken in at least one case where sellers have been breaking the law.
The actions, involving trading standards officers across the country, have been prompted by allegations of unlicensed dealing and concern over the monitoring of online selling.
In Moray, officers looked into 114 complaints this year and carried out four criminal probes leading to one conviction.
Aberdeen officers have probed 20 licensed car dealers in conjunction with police and licensing officers and visited a further 16 alleged unlicensed traders – three of whom have since become licensed dealers.
In the Highlands, 75 dealerships were visited and a 21% fall in complaints about second-hand cars recorded.
David Mackenzie, of Highland Council, said: "This initiative was about close engagement with the visible side of the trade – dealers who have garages and forecourts and licences to sell second-hand cars.
"We are also aware of a growing trend of more "irregular" sales from online sources such as e-marketplaces, small ads sites and social media.
"Traders selling through these methods must comply with the same rules as traditional dealerships.
"Feedback from the traditional "forecourt" trade has emphasised the need for trading standards to also tackle the online trade".
A new online investigative tool is also being trialled by authorities in the north to let officers see a full account of online advertising and sales.
Sandra Harkness, of the Society of Chief Officers of Trading Standards in Scotland, said: "While local trading standards services will not hesitate to take firm action against bad trading behaviour, we much prefer to stop problems occurring in the first place.
"This is done through detailed engagement with the trade to advise them on their obligations and what they must do to treat consumers fairly."
An Aberdeen City Council spokeswoman said: "Our visits are part of an ongoing project to clamp down on illegal trading and public nuisances reported to us by residents."
Orkney and Western Isles councils said they did not operate a similar scheme to the larger councils.
An Orkney spokesman added: "Our team has a good relationship with local established dealers who come to us directly for help and advice."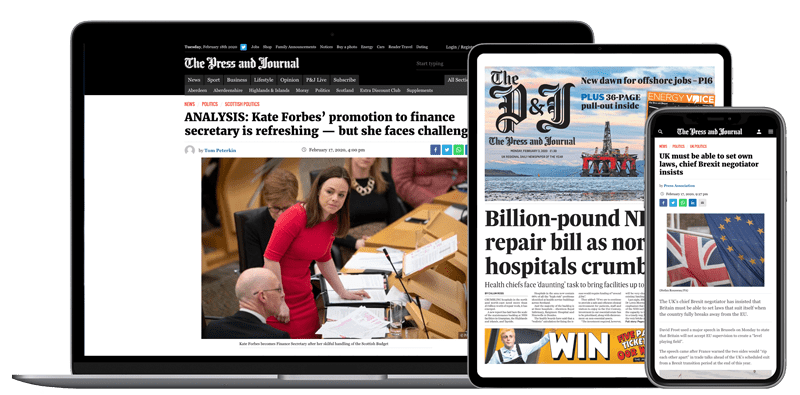 Help support quality local journalism … become a digital subscriber to The Press and Journal
For as little as £5.99 a month you can access all of our content, including Premium articles.
Subscribe