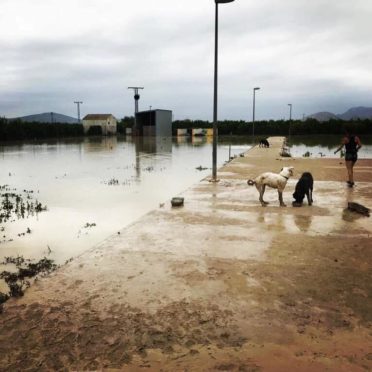 Two women are appealing for donations to help a Spanish pet rescue centre badly damaged in a storm.
Asoka Oriheula, in Alicante, was hit by flash flooding earlier this month and staff have confirmed several animals died.
Several areas of Spain have been left devastated and the death toll is currently sitting at seven, with people still missing.
Now sanctuary supporter Miriam Grant, from Aberdeen, is asking people to donate blankets, old bedding and cleaning supplies.
Her friend, Jenn Johnson, will then drive 36 hours from her home in Nairn to drop the donations off.
Mrs Grant said: "I've got a rescue dog and a foster dog from the centre myself.  My friend looks for forever homes here and then goes out every month to collect the dogs and bring them here.
"They desperately need rubber gloves and food for dogs and cats."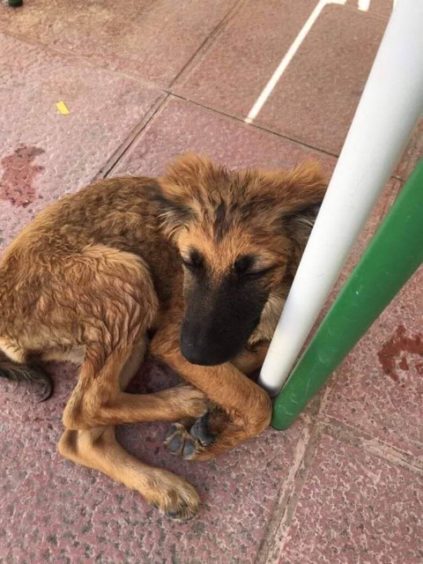 Ms Johnson added: "I've been helping the sanctuary out for seven years. I help rehome the dogs and take donations over to Spain – I've done so for the past five years."
Ms Johnson makes the 36 hour drive to Alicante once a month. She takes donations from all over the county and does pick ups in Aberdeen, Inverness, Dundee and Glasgow – as well as England.
She added: "Friends were sending me videos of lorries being washed down the street. Its horrific.
"There were 24 hours when the staff didn't know if the dogs had drowned
"Staff were all airlifted out. It was horrific and really bad for the them. Luckily one staff member had moved the small dogs beforehand
"But the big dogs were left in the kennel. The next day when staff got in they were covered in mud – it was waist high. They were terrified.
"By some miracle, we didn't lose any dogs."
The sanctuary needs food and bedding for the animals as the mud left behind from  the floods destroyed their supplies. They are also appealing for Seresto collars to keep the mosquitoes away from the dogs.
Asoka Orihuela looks after abandoned dogs and cats primarily, but also has several pigs, two goats, a pony and a horse.
Anyone with donations can drop them off at 77 Greenfern Road, Mastrick, Aberdeen.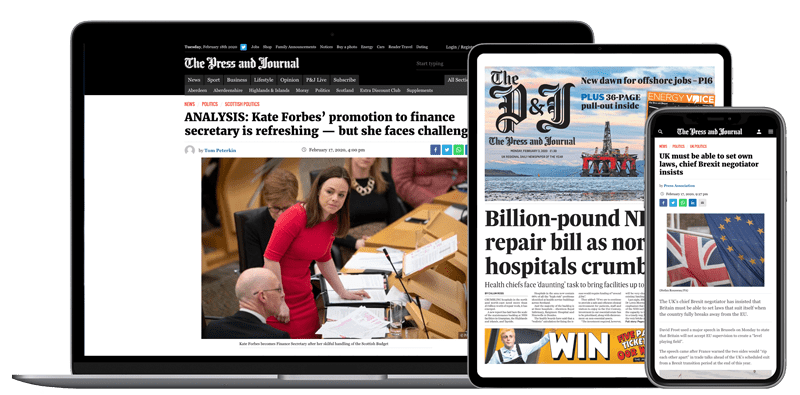 Help support quality local journalism … become a digital subscriber to The Press and Journal
For as little as £5.99 a month you can access all of our content, including Premium articles.
Subscribe