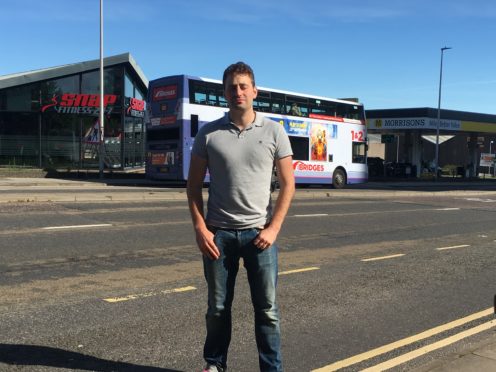 A major Aberdeen road will partially close for urgent repairs next week as it is sinking – again.
West North Street has previously had problems with subsidence, and now council officers have confirmed more work is required.
One lane in each direction will be shut between Mounthooly roundabout and the petrol station at Morrisons from 6am on Monday.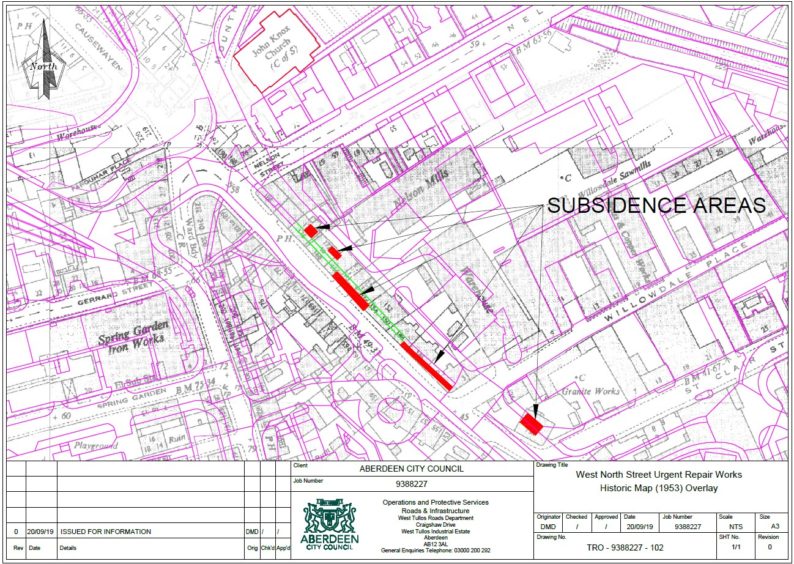 Council bosses last night admitted "major" works will be required next year, which could cost millions and cause more misery for motorists.
It is believed remnants of historic housing on the road, which was cleared for the dual carriageway and roundabout after the war, is causing parts of the route to sink into the ground.
In 2008, roads bosses discovered similar issues on the thoroughfare and announced three-weeks of work to tackle it.
It was completely closed to traffic eastbound and reduced to one lane westbound, with a council spokeswoman at the time saying the construction would "remedy the cause" of the sinking.
Last night opposition politicians said the worst may be to come in next year – when the major works would begin.
George Street and Harbour SNP councillor Michael Hutchison said: "This is going to cause a lot of disruption for people but unfortunately it's a major repair that just can't wait.
"I dread to think how much worse the disruption would be without the AWPR, which has thankfully lessened the reliance on this road since its opening.
"The road will need major reconstruction work to repair properly so there will likely be even more disruption next year."
Liberal Democrat infrastructure spokesman Steve Delaney said: "Clearly these are necessary works required to ensure the safety of motorists using Wet North Street.
"However, they are going to cause significant hold ups for motorist as well for all users of public transport, which is likely to have a knock on effect across the whole network."
A council spokeswoman said that the "major" future work would be costed in next year's budget.
A statement yesterday read: "The road was built over an old line of houses and there has been historical subsidence due to settlement.
"The city council is to temporarily infill the areas of subsidence, and is planning to undertake major reconstruction works next year.
"Motorists are advised to use an alternative route."
Council operations convener John Wheeler said: "While we understand this may be frustrating for some road users, the safety of our residents must always come first.
"We will look at more detailed plans for repair into the future and costings."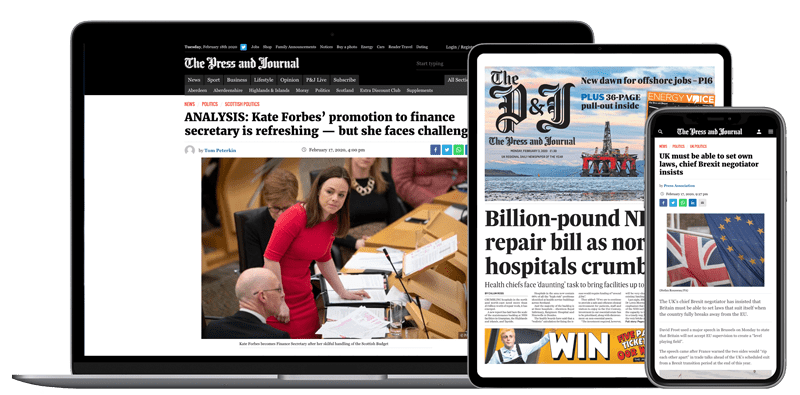 Help support quality local journalism … become a digital subscriber to The Press and Journal
For as little as £5.99 a month you can access all of our content, including Premium articles.
Subscribe