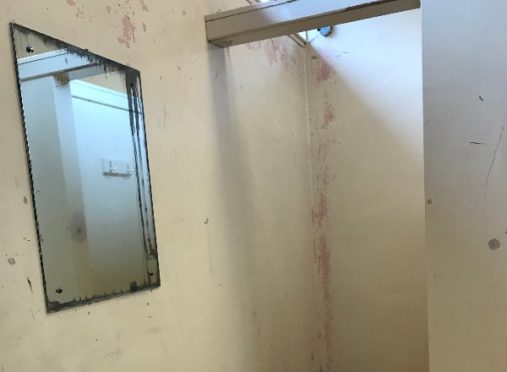 An angry mum has accused the council of failing to protect children's privacy by neglecting school changing rooms.
The woman hit out after seeing the condition of Aberdeen Grammar School's changing facilities, and called for improvements to be made immediately.
Aberdeen City Council last night said work was due to take place next year.
The mum submitted a picture of the ageing facilities, which showed no doors or curtains on the cubicles and chipped paintwork.
"I was really shocked at the state of the girls changing rooms at the Grammar School swimming pool," she said. "When I contacted the council to ask if they have any plans to refurbish or upgrade the changing rooms I was told this has been scheduled for next summer 2020.
"I think it's a real shame.  How can our kids be proud of their school when it's been left to deteriorate into this state – paint peeling off the walls, only a handful of cubicles have some form of curtain and no power points or hairdryers.
"I wonder if anyone from the council has been inside these changing rooms in the last 20 years.
"It is a real shame that children, especially girls have to use these changing cubicles, which offer so little privacy.  Hopefully, by highlighting the disrepair, the situation will be remedied sooner."
Opposition Liberal Democrat education spokesman Martin Greig claimed the picture was proof that older schools like the Grammar had been "neglected" in recent years.
He said: "Traditional buildings like the Grammar School have been hit with a real lack of investment over the years and it now needs a significant injection of cash.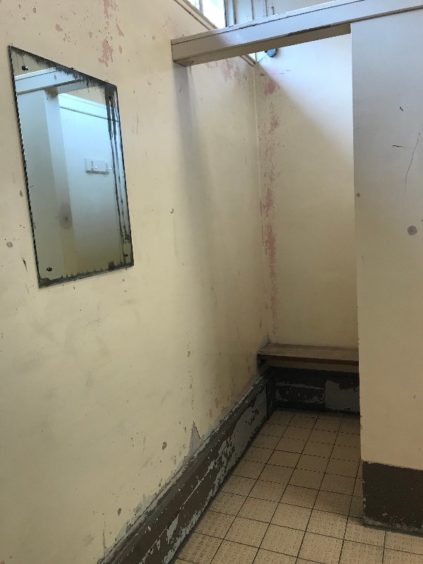 "The administration has prioritised building new schools in certain areas of the city and we are now seeing the structure and fabric of the more traditional buildings being affected.
"All pupils in the city deserve adequate standards in their buildings."
An Aberdeen City Council spokeswoman said: "The planned work for next summer will include a full refurbishment of the changing rooms to improve and upgrade the pupil changing areas, toilets and showers. There are no costs available at present as the work is yet to go out to tender."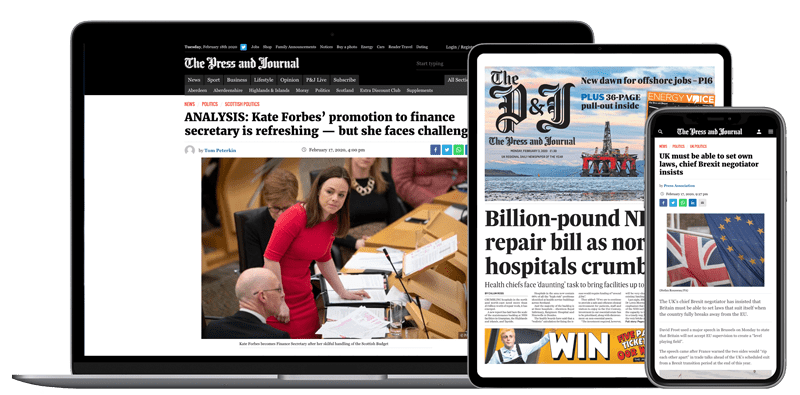 Help support quality local journalism … become a digital subscriber to The Press and Journal
For as little as £5.99 a month you can access all of our content, including Premium articles.
Subscribe