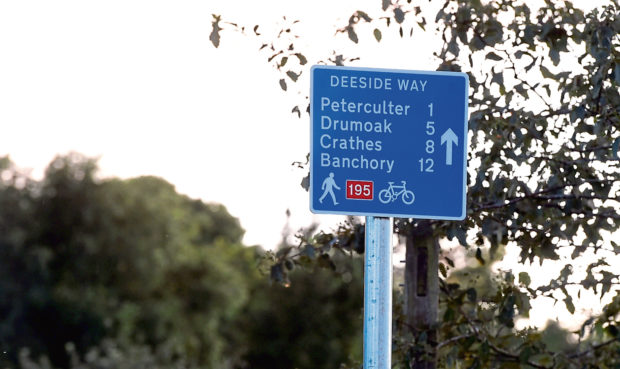 Another call has been made to ban all traffic from a scenic Aberdeen walking route.
In June, local politicians first called on council officers to investigate ways of keeping vehicles off the Deeside way- which is also popular with tourists and cyclists.
There are also sections where horses can be ridden.
Lower Deeside councillor Marie Boulton put forward a motion to the latest full council meeting that only emergency and refuse vehicles be allowed on the route.
She said there had been complaints from residents about horse boxes and residents using vans to carry out work on neighbouring gardens and was looking for a clear position from the council.
Officials agreed to investigate her request.
Now Mrs Boulton has brought a new motion to this week's city growth committee which further notes the "value" of the path as "both as a core path and a wildlife corridor".
The motion further raises concerns specifically for the safety of elderly people, young children and disabled people.
She has asked for a new report on whether a complete ban except for refuse, maintenance and emergency vehicles only.
Councillors will meet at the committee on Thursday.
In February, a long stretch of path, which is part of the Deeside Way, was opened to will allow travellers to cross the B979 Milltimber to Maryculter road much more quickly.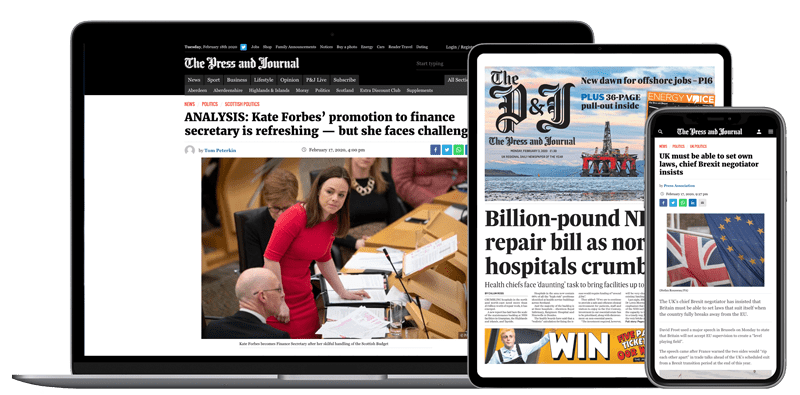 Help support quality local journalism … become a digital subscriber to The Press and Journal
For as little as £5.99 a month you can access all of our content, including Premium articles.
Subscribe