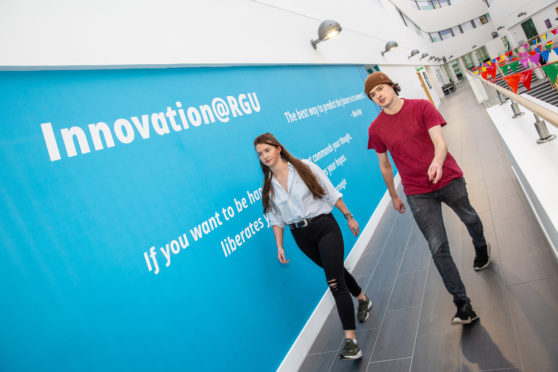 A programme designed to fast-track north-east businesses to success has opened for its second year.
The Robert Gordon University start-up accelerator was set up in 2018 to improve the region's economy by encouraging new and diverse companies to grow.
Of 165 applications, 25 were chosen from sectors including food, education, healthcare and technology. Each received £10,000 in funding as well as specialised support to help develop their business.
The university has announced that the scheme is returning, with applications open for all staff, students and alumni of RGU and NesCol.
Gordon McConnell, RGU's director for entrepreneurship and innovation, said: "We're looking for creative thinkers and problem solvers to share their business ideas with us.
"Last year saw some great success stories, with teams at different stages connecting and collaborating, learning from each other as well as the programme and its mentors."
One of the businesses which entered the accelerator programme last year was LiteStat, which aims to improve the way science is taught in secondary and further education.
A statement from its co-founders Stuart Waddell and Ed Watson said: "We didn't really know how to break into the market and the accelerator programme has really helped us to get a good customer focus.
"There's a room full of people around you with the same problems and you can share and learn from others. It's been a tremendous thing to experience."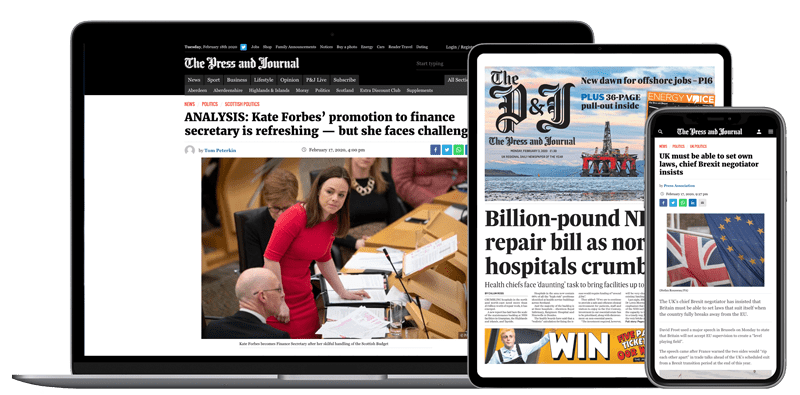 Help support quality local journalism … become a digital subscriber to The Press and Journal
For as little as £5.99 a month you can access all of our content, including Premium articles.
Subscribe