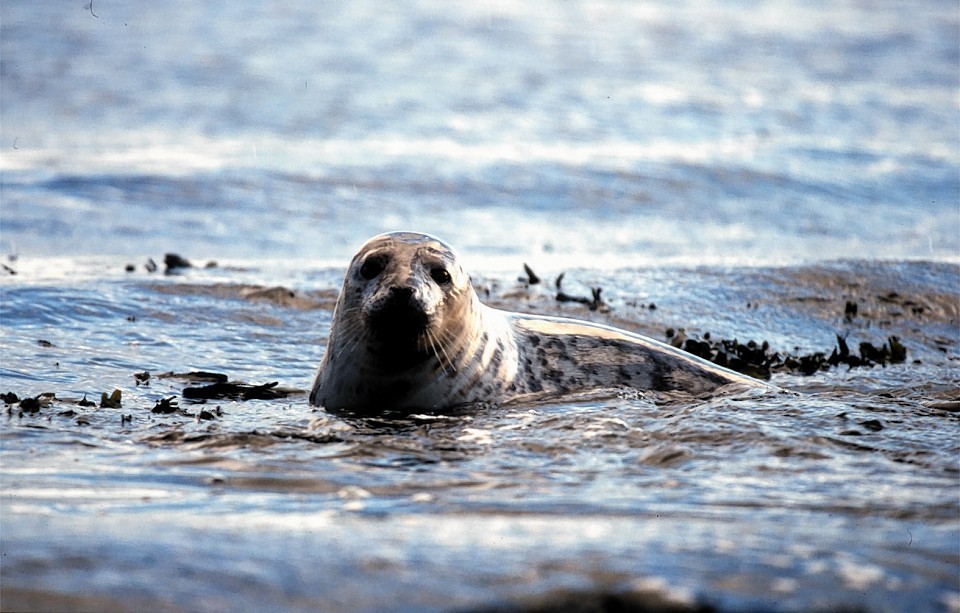 Seal pups continue to be at risk of toxic chemical poisoning despite an international ban.
A new study looked at the levels of such chemicals in the blubber of seal pups in the North Sea and found little or no change in the last 15 years.
The research was led by Abertay University, in partnership with St Andrews University's Sea Mammal Research Unit and Liege University in Belgium.
It revealed persistent organic pollutants (POPs) are falling very slowly in Scotland's waters.
Known as legacy pollutants, POPs are no longer manufactured or used in the UK, but they don't break down easily in the environment and are toxic to humans and wildlife.
Mother seals ingest POPs through the fish they eat, then pass them on to their pups through milk.
The study compared the levels present in Scottish grey seal pups today to the levels present in 2002.
And while some POPs had fallen by a quarter during that time, other pollutants had not changed.
They reach the sea through incineration, water run-off or careless disposal in landfill, and are able to travel a long way from where they were released because they are so stable.
Dr Kimberley Bennett, who led the project, said: "Environmental POPs fell dramatically in the environment immediately following the 2001 Stockholm Convention ban, but our research shows that this fall has slowed dramatically in recent years.
"In previous studies we've already shown that even low POP concentrations can alter fat tissue function in seal pups and it now seems likely that these negative biological effects will continue well into the future.
"We need additional measures to clean up POPs that go beyond the ban, but because they are effectively locked into the food chain, that's going to be very difficult to achieve."
Despite being exposed to these toxic chemicals, grey seal numbers in the North Sea have not been affected.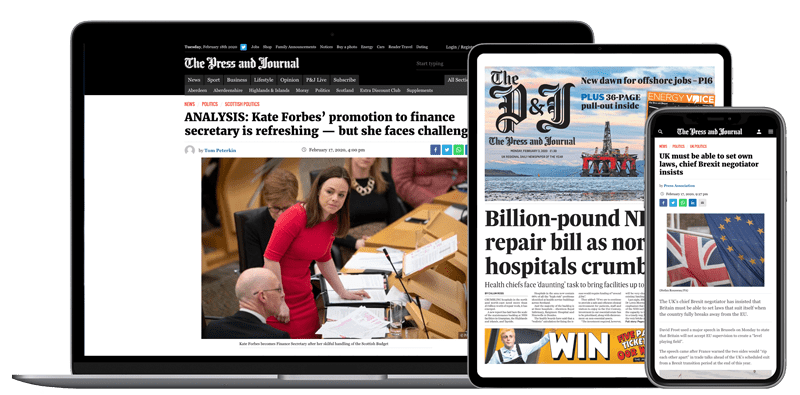 Help support quality local journalism … become a digital subscriber to The Press and Journal
For as little as £5.99 a month you can access all of our content, including Premium articles.
Subscribe