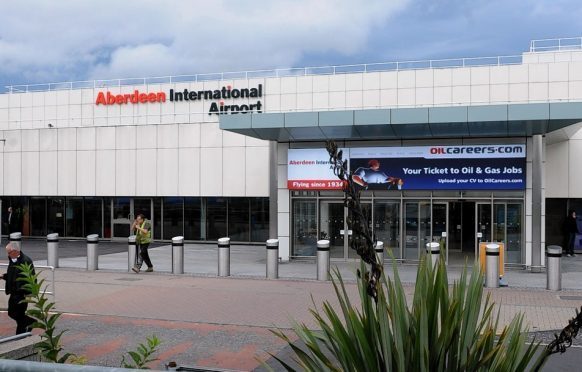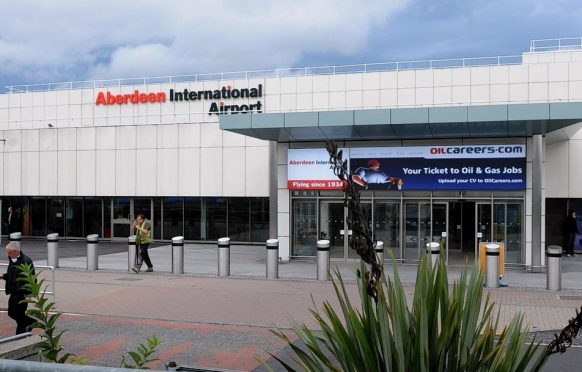 Several flights to Aberdeen airport have been affected by fog.
The KLM KL1449 flight, due to land at Aberdeen at 4.35pm, aborted its approach and diverted south to Edinburgh.
Flights from Scatsta, London Luton, Riga and Teeside were delayed, with further delays expected later tonight.
The BA1314 from London Heathrow, due to land at Aberdeen at 5.30pm, was cancelled.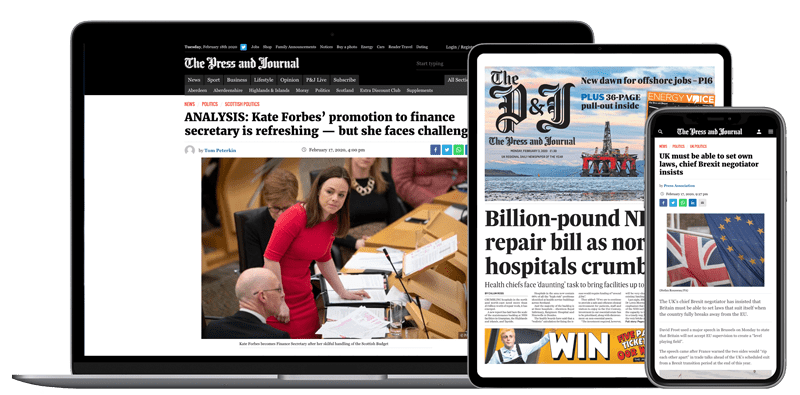 Help support quality local journalism … become a digital subscriber to The Press and Journal
For as little as £5.99 a month you can access all of our content, including Premium articles.
Subscribe