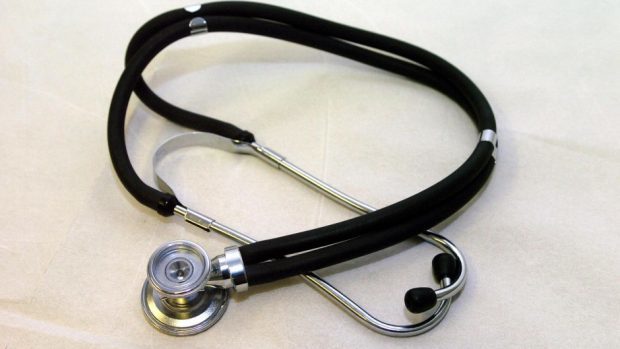 A tribunal has found that an Aberdeen doctor who tried to get payment for work he never actually completed was "indiscriminate about who might suffer" in the process.
Dr Pandeshwar Gururaj, who works as a consultant anaesthetist at NHS Grampian and in private practice, was accused of adding his name to medical documents to receive additional payments.
On two occasions the money he pocketed came directly from patients who were paying for their own treatment.
A tribunal has now found that his conduct was "dishonest and amounted to theft" and that he might have continued had his actions not raised the suspicions of colleagues.
It concluded his fitness to practise was impaired "by reason of misconduct" and that by "failing to be honest and trustworthy" he had breached "a fundamental tenet" of the medical profession.
And it noted that while patient safety had not been compromised, "patients, the public and fellow professionals would find Dr Gururaj's dishonest conduct deplorable".
Dr Gururaj qualified as a doctor in India in 1986 and started working in the UK in 1998.
In 2005 he was employed as a consultant anaesthetist at NHS Grampian, where he continues his employment.
He also began private practice at the Albyn Hospital, part of the BMI Healthcare Group, in 2016.
This week, the Medical Practitioners Tribunal Service (MPTS) met to hear evidence about allegations made against the doctor.
They explored the claim that between November 21, 2015 and February 15, 2018, on approximately 23 occasions, he added his name or caused his name to be added as the named anaesthetist on operation theatre charge sheets.
It was claimed the doctor had done so "dishonestly" in order to receive additional money for carrying out extra work – work he actually had no part in.
Initially, concerns about his behaviour were raised by a senior theatre practitioner at Albyn Hospital.
She noticed the doctor had been writing on charge sheets on a day he had "no reason to be in that theatre" and reported the situation to her superiors and BMI, before it reached the General Medical Council (GMC).
During early meetings over his behaviour, Dr Gururaj stated that he "was sorry that this had happened" and described it as "an error of judgement".
By June 2018, in an email to the GMC, he wrote: "Yes, the allegation is true.
"I am seriously ashamed and disappointed. I feel at no point anybody should be dishonest, especially a medical professional.
"I have apologised and offered to pay back the sum owed to Albyn Hospital."
This week, the tribunal found that his conduct was "dishonest and amounted to theft in the course of his professional duties."
Their ruling into the misconduct adds: "Dr Gururaj was indiscriminate about who might suffer loss as a result of the money he falsely claimed.
"Had Dr Gururaj not been caught, he may have continued to act as he did, especially as the frequency at which he made false claims had increased significantly in the twelve months before his actions were discovered."
The anaesthetist's actions were found to amount to misconduct and, in addition, it was found that his fitness to practise is impaired.
The tribunal ruled: "By failing to be honest and trustworthy Dr Gururaj has breached a fundamental tenet of the medical profession.
"The tribunal cannot be satisfied that there is not a significant risk of repetition should he be placed in the same or similar circumstances again.
"The tribunal has therefore determined that Dr Gururaj's fitness to practice is impaired by reason of misconduct."
The MPTS has yet to impose any sanction. Yesterday, a spokeswoman for NHS Grampian said: "We note the decision of the panel". Dr Gururaj was unavailable for comment.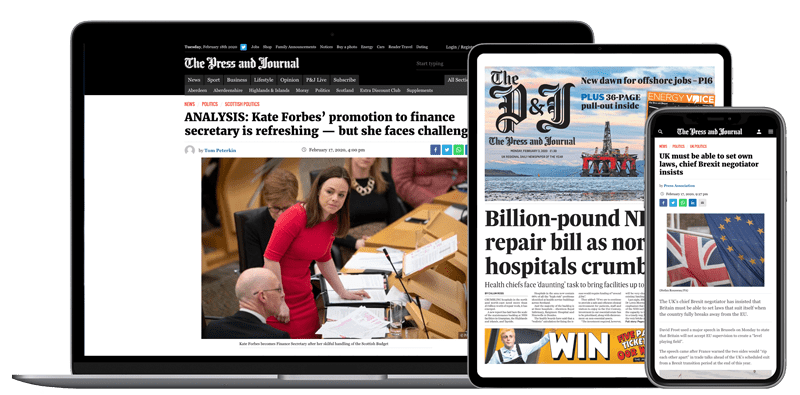 Help support quality local journalism … become a digital subscriber to The Press and Journal
For as little as £5.99 a month you can access all of our content, including Premium articles.
Subscribe