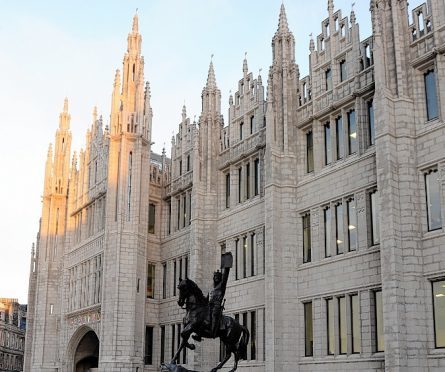 A hire bike scheme could soon be getting in gear in the Granite City after being approved by city councillors.
The city growth committee met yesterday to hear details of how the plan, similar to London's Boris bikes, would work.
Members decided that the private sector should run the bikes to save taxpayer cash.
The scheme could have capital costs between £384,000 and £640,000 and an operational cost between £153,600 and £256,000.
Edinburgh has implemented 9% of all bikes being electric so, was Aberdeen to adopt something similar, this would cost an additional £34,500 in capital costs.
Once operational, the recommended scheme would be expected to run at zero net cost to the city council although there would be significant amounts of staff time to be spent on the initial organising.
The bike hire scheme is part of the European-wide Civitas Portis transportation project- funded by the EU.
Meanwhile, the committee rejected opposition calls to plough £2m into electric car charging points across the city.
The SNP called for the sum to start an "electric revolution" in Aberdeen.
But the ruling Conservative, Aberdeen Labour and independent administration spurned the proposal, raising concerns the plan had not been properly costed or a business plan prepared.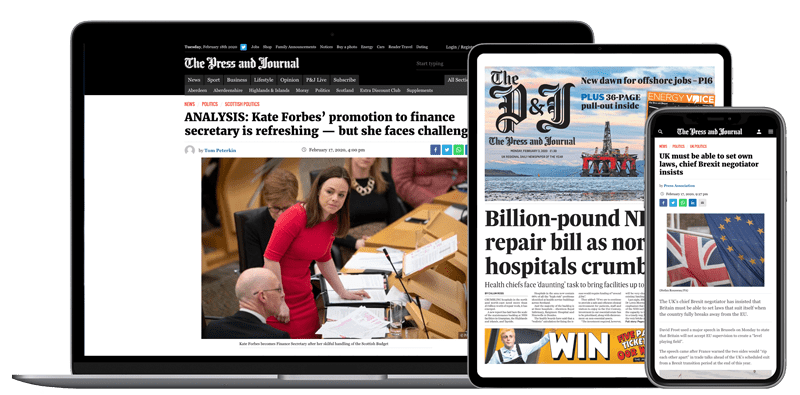 Help support quality local journalism … become a digital subscriber to The Press and Journal
For as little as £5.99 a month you can access all of our content, including Premium articles.
Subscribe