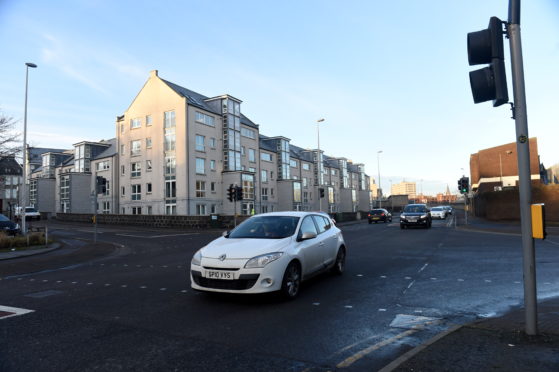 A cycling group has urged Aberdeen council bosses to add a bike lane to a multi-million pound roads revamp.
The local authority has launched a hunt for a contractor to improve and widen South College Street.
Under the plans, Palmerston Place would be extended eastwards to connect South College Street with North Esplanade West, boosting junction capacity with an additional traffic lane along South College Street between Wellington Place and Bank Street.
The project aims to fit with other measures like the AWPR, Berryden Corridor, Diamond Bridge and Haudagain bypass to reduce traffic in the city centre.
But Aberdeen Cycle Forum have hit out at the lack of dedicated bike lanes as part of the scheme.
Rachel Martin, of the group, has she had written to council transport spokeswoman Sandra Macdonald on the issue.
She said: "We are always hopeful for improved cycling infrastructure in the city and we are hopeful some can be added to this scheme.
"Presumably the council must have plans before they are asking for contractors but we have not seen them.
"I think it's crazy if they were considering adding an extra lane for vehicles without considering the needs of pedestrians and cyclists.
"My worry is that these plans are so old and that the strategy around cycling has completely changed, I don't think without cycling infrastructure these plans would match in with the masterplan ambition of making Aberdeen a cycling city."
Mrs Macdonald said she would reply to the group to "reassure" them of that the council was prioritising cycling.
She said: "South College Street is one part of the jigsaw which ultimately aims to reduce traffic in the city centre and make it a more cycling and pedestrian friendly place generally.
"We want people to go to the city centre as a destination rather than go through it and that is why this piece of infrastructure will fit in with the likes of the AWPR.
"But we have a fairly short window of opportunity to lock in the benefits of the AWPR so we need to act quickly."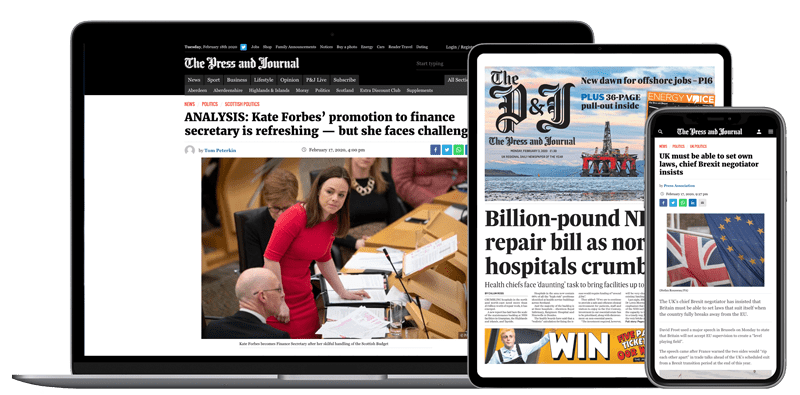 Help support quality local journalism … become a digital subscriber to The Press and Journal
For as little as £5.99 a month you can access all of our content, including Premium articles.
Subscribe