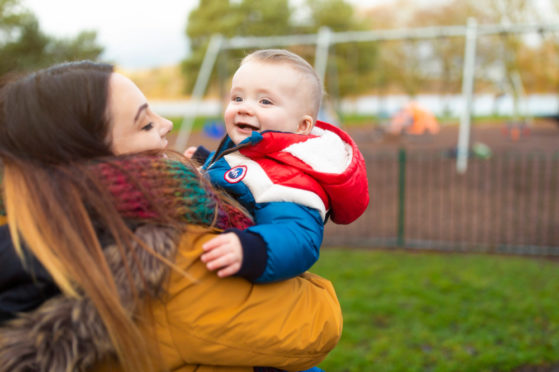 An Aberdeen bowling club has donated more than £13,500 to a charity that helps needy families.
Bonnymuir Bowling Club dissolved in 2014 due to the low membership, and was sold to Bonnymuir Green Community Trust who are developing it into a cafe and market garden.
Money from the sale was donated to charities across the city, with the club deciding £13,500 should go to Home-Start.
Eleanor McEwan, general manager for the charity, said: "We're incredibly grateful to receive this significant donation from the trustees of Bonnymuir bowling club.
"Children's earliest years really matter and at Home-Start we help families with young children in Aberdeen when they need us most.
"This money will help fund the provision of trained volunteers to support parents in their own homes as they learn to cope, improve their confidence and build better lives for their children."
In the past year, the charity has supported 205 families, including 340 children, with 27,500 hours of emotional and practical support in their own homes.
Ian Haw, lead trustee from the bowling club, said: "It was of course disappointing that  bowling ceased at Bonnymuir.  It is gratifying to know however, the monies raised by way of the sale of the land were paid to deserving local charities.
"The charities were named in the constitution. We felt it better that way – we wanted local charities to benefit because they needed the money."
Other beneficiaries were Alzheimers, Living Well, Befriend a Child, Stroke Care, Clan, Friends of Anchor and Friends of Victoria and Westburn Park.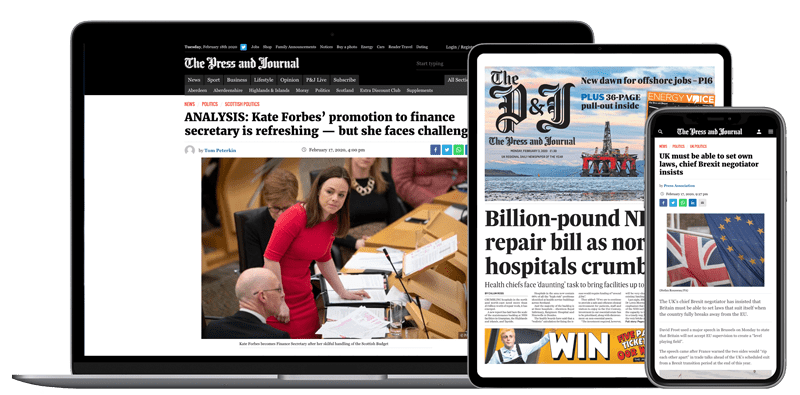 Help support quality local journalism … become a digital subscriber to The Press and Journal
For as little as £5.99 a month you can access all of our content, including Premium articles.
Subscribe