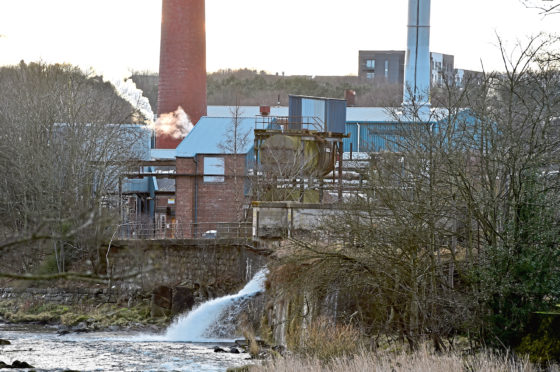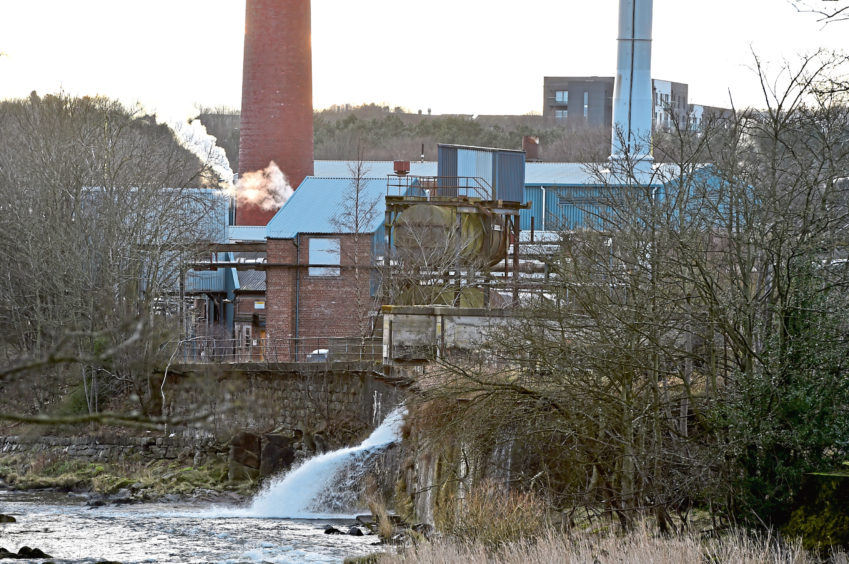 The Scottish Business Minister has admitted he never thought it would take so long to find a buyer for an Aberdeen paper plant, now saved from closure.
Jamie Hepburn admitted it was "touch and go" at times during discussions over the future of Stoneywood Mill.
It was confirmed 450 jobs were saved last week as a management buyout deal was finalised.
There had been doubt cast over the site's future after negotiations with a preferred bidder came to nothing.
Administrators were called in by Arjowiggins at the start of the year due to "difficult market conditions".
Yesterday, Mr Hepburn met with relieved workers in Aberdeen as the near-250-year-old mill moved closer to resuming production.
The machinery had been switched off for maintenance and paper is yet to be made there since Creative Paper Holdings purchased the plant, and two others in Kent and Hampshire, for an undisclosed fee.
The government quango Scottish Enterprise has invested £7 million in the plant but the majority, as loans, will be paid back.
Mr Hepburn told The Press And Journal: "I did not think it would take nine months.
"It was clear the mill was viable but I did not think it would take so long to prove that.
"The preferred bidder being identified and then that not coming to pass clearly held things up.
"It has obviously been a difficult nine months but ultimately we got the result we desired."
The government minister added: "There have been points where it was touch and go.
"There is no denying that. There have been many difficult points going through this process."
Unite The Union representative Chris Duncan has been working at the plant for 36 years.
He said there was great relief and now optimism now the future of the historic mill has been secured.
"It is hard to describe the feeling when the deal went through," he said.
"It was a long nine months of not knowing. We were in administration for such a long time.
"People were coming in every day not knowing if they had a job.
"It was quite an emotional moment, though it was maybe slightly subdued because, to be honest, it could have gone either way to be honest."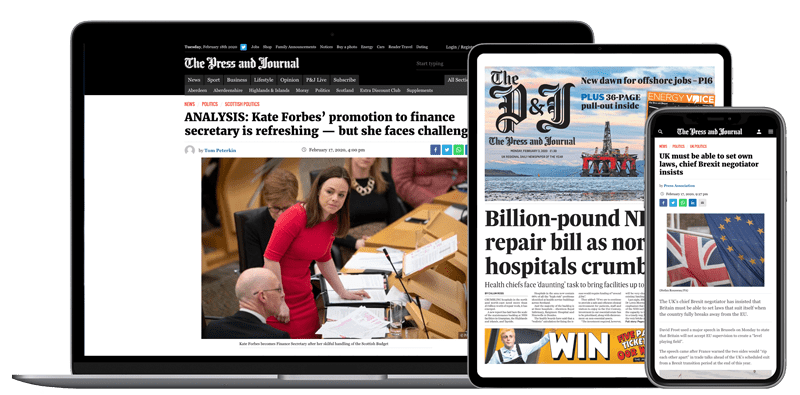 Help support quality local journalism … become a digital subscriber to The Press and Journal
For as little as £5.99 a month you can access all of our content, including Premium articles.
Subscribe