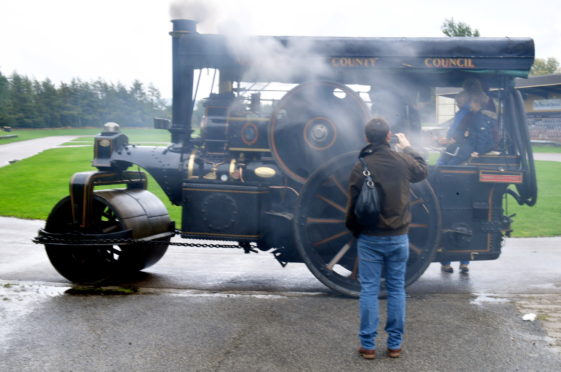 The Grampian Transport Museum powered through the wet weather yesterday for its popular annual steam day.
Visitors were treated to free rides on steam wagons and cars at the Full Steam Ahead event in Alford.
Curator Mike Ward said: "We nearly had to cancel it due to the weather but we knew that the forecast had to clear up so we kept it on.
"We had a Sentinel Steam Wagon giving rides and we also had two steam cars. The chance to have a trip around on them was amazing."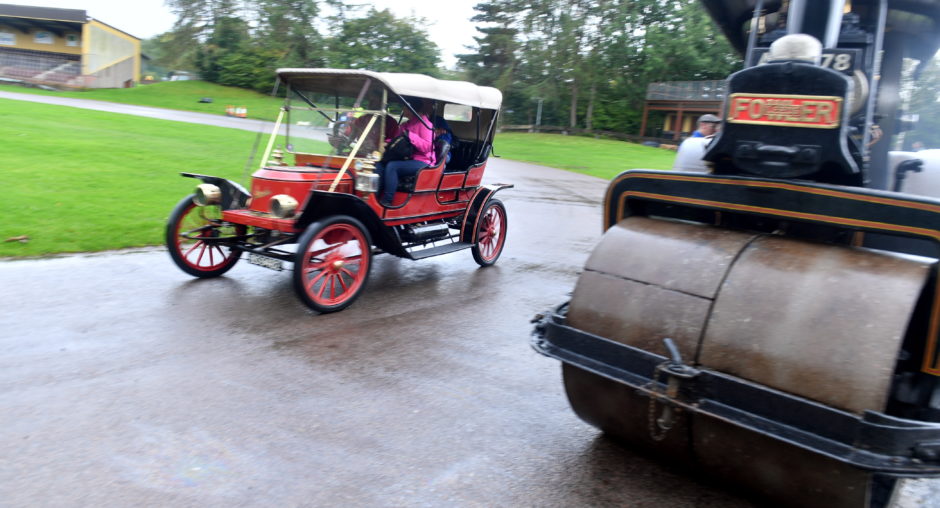 The Sentinel Steam Wagon is the oldest working in the world. As well as this, there was also a steam roller giving foot plate rides at the event which people "absolutely loved".
Mr Ward added: "It was a great day, it turned out really well especially after the depressing weather.
"We didn't have high expectations but I'm amazed at how many people turned up."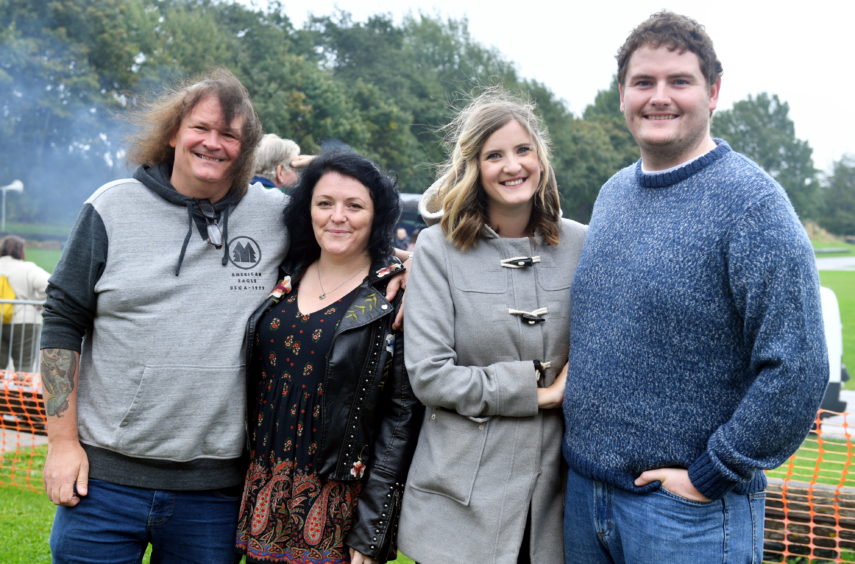 The success of the event has topped off a "really nice season" for the museum, which will shortly close for the season.
There will be a 4×4 event on October 16 and some Halloween fun before the doors close for winter.