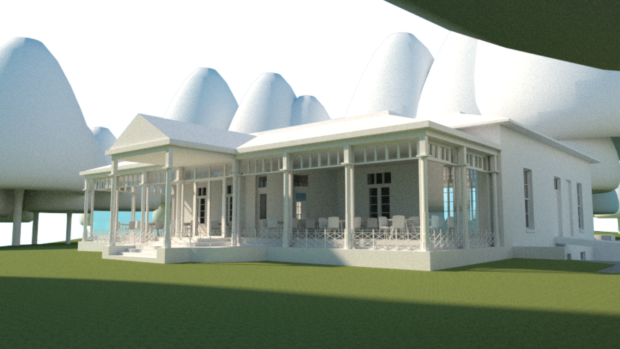 New images have revealed what could become of a deteriorating A-listed Aberdeen building- if enough money is raised.
Westburn House, designed by the city's most famous architect Archibald Simpson, has lain derelict for more than 20 years and its roof is now crumbling.
In April, council bosses put the Victorian-era building on the open market to try and secure its future.
Last month, in a behind closed doors meeting, councillors voted in favour of community group Save Westburn House taking it over.
The group, which is in the process of becoming a charitable trust, would be leased for the nominal fee of just £1 under the plans.
Now the group has revealed fresh images from George Watt and Stewart Architects on what it may look like – if they can restore £300,000 required to restore it.
One of the ideas put forward for the building, which sits in the city's Westburn Park, is for a museum honouring Archibald Simpson.
Last night Gavin Esslemont, of the group, said: "The architects were involved in a previous plan for making the house into a nursery so their concepts tie in with ours.
"We are looking at what to do for the first stage and I think the roof is going to have to come off and a lot of the interior.
"We are also applying for a lot of grants and trying to keep the project in the public eye with the crowdfunding."
An Aberdeen City Council spokesman said at the time the lease was agreed: "Aberdeen City Council is pleased to confirm that the Westburn Development Trust has been chosen as the preferred bidder to undertake the redevelopment and future operational management of  Westburn House."
Last night council co-leader Douglas Lumsden said the authority had been impressed by the group's plans.
He said: "As a council we are keen to meet with the group and help them with any applications for funding that they might need.
"They put forward an excellent business case for what they want to do with the building and we are very keen to help support them realise their dreams."
The group has so far raised £3,585 in their public donation efforts.
To donate to the project, visit: https://www.crowdfunder.co.uk/westburn-house-restoration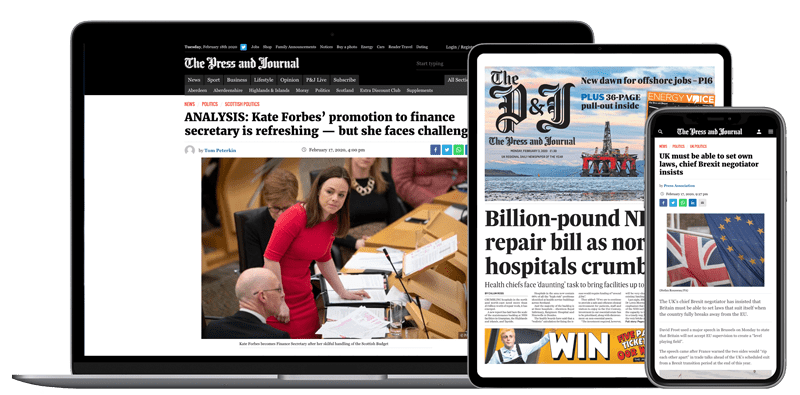 Help support quality local journalism … become a digital subscriber to The Press and Journal
For as little as £5.99 a month you can access all of our content, including Premium articles.
Subscribe