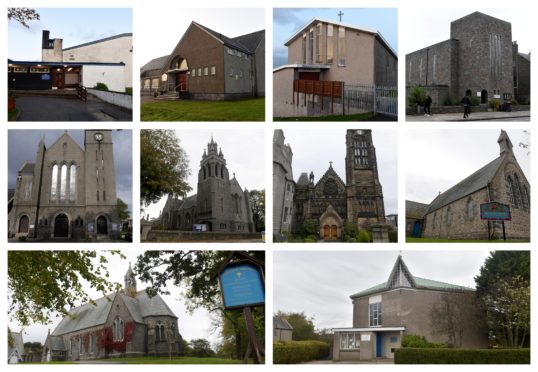 The Church of Scotland is poised to sell off nearly half of Aberdeen's kirks, the Press and Journal can reveal today.
A "once-in-a-generation" review of the Kirk's estate is currently under way, with bosses preparing a wide-ranging presbytery plan in each area.
The move comes amid declining congregation numbers, with the closures also expected to fall hard in Aberdeenshire, Moray and the Highlands.
Craigiebuckler, Ruthrieston West, Woodside and Holburn West are among the 15 rated C in the 10-year plan – which means they are "expected to be disposed of as soon as possible".
Another 15 churches will continue to operate, while the future of Stockethill, St Nicholas Uniting and Garthdee churches is still unclear.
However the document stresses that while churches will be disposed of, four new ones will be built and others renovated.
It states: "This plan is not about decline, although it is shaped by that reality, and that of an ever more secular environment.
"The plan seeks to bring us together that we might draw strength from our faith, fellowship and shared resources to go back out into the mission field of our city and communities.
"We believe the future can be bright for the Kirk and this plan is not in any way presented despondently.
"In some cases where we recommend disposal of buildings, we also recommend the building of new purpose-built facilities.
"We do not underestimate the challenge it contains nor doubt the opportunity it presents."
Census data from 2017 shows the number of regular churchgoers has fallen by more than half in the last 30 years.
Last year, the Church of Scotland announced it would close 20 out of 31 kirks in Shetland.
Some critics have queried whether the church taking increasingly liberal stances on the likes of gay marriage and abortion have alienated some devout Christians who have sought sanctuary in more conservative denominations.
But Rev Scott Rennie, of Queens Cross Church, moved to reassure congregations across the city and insisted the process is aimed at future-proofing the estate.
He said that the over-abundance of buildings had been an issue "stretching back to the 1930s" and that changes to the way people worship had prompted the review.
Rev Rennie, planning convener for the Presbytery, said: "It's not so much about cuts but trying to see what buildings we need for the next 10 years of the church's life.
"We have a large, historic estate and many of the buildings are not what we would choose to build today.
"Although we are going to lose some buildings we are also looking to potentially build new ones and renovate others. We are trying to build an estate that matches our needs.
"Church attendance in the city has remained pretty robust. While the membership has matched trends across Scotland there is a healthy, thriving church here.
"What has also changed is the way people worship – some people prefer more informal community style buildings or worship on their lunch break. It is not just about the traditional style of buildings.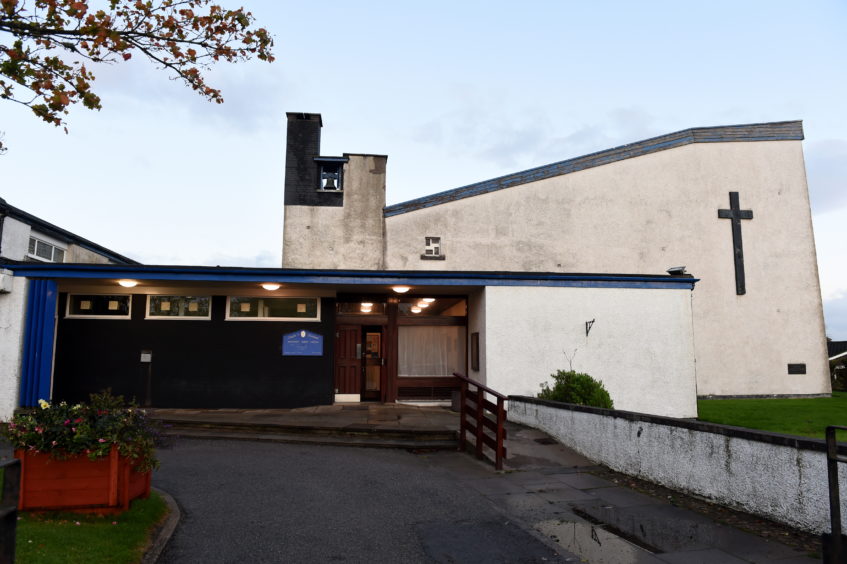 "Across the city we have a number of great initiatives like dementia cafes that are proving really popular.
"I think this report will provide a great platform and springboard for the church going forward."
Lord Provost Barney Crockett, who is a keen local historian, said that a "frenzy" of church building at the end of the 19th century had led to an overabundance of buildings.
He said: "Aberdeen has a strong heritage in its buildings and it is unreasonable to expect the churches to maintain all these historic buildings in the city in the current climate.
"The truth is that there were simply too many built, there was a frenzy of building at the end of the 19th century and now of course they can't all be used.
"There were so many churches that it was once known as 'the city of God' but now there clearly isn't the same demand."
A Church of Scotland spokeswoman said the shake-up would allow ministers to work "more effectively" in teams across the city.
She said: "The Presbytery has a legacy of many more church buildings than they need. We recognise that we will have to make some difficult choices on which buildings should be retained and which should be let go.
"At the heart of our decision-making process is the desire to see a sustainable future for the Church of Scotland and its effective mission and pastoral care for the people of Aberdeen Presbytery.
"We are excited by this once-in-a-generation opportunity, through engaging in this process, to renew our church, and reinvest in our people, and the communities across the city which we serve.
"If the plan is followed through it will lead to significant new investment in church communities across the city, as well as the formation of new worshipping communities in different kinds of spaces and buildings."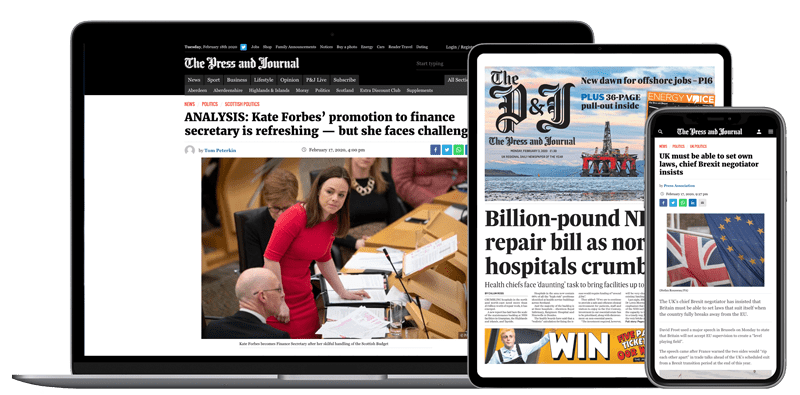 Help support quality local journalism … become a digital subscriber to The Press and Journal
For as little as £5.99 a month you can access all of our content, including Premium articles.
Subscribe