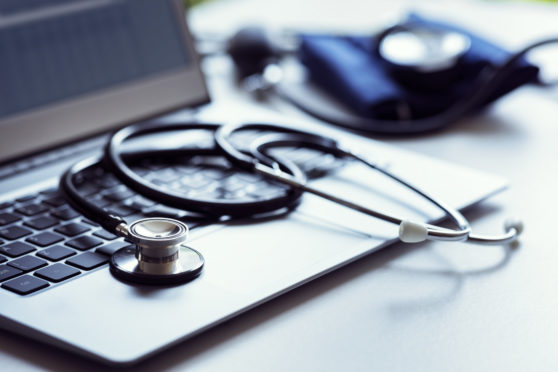 NHS Grampian spent more than £16million hiring doctors from agencies to cover gaps in just one year, new figures have revealed.
The health board, which is looking to save millions in the coming years, spent the sum on doctors of all specialities in the financial year of 2018 to 2019 according to new freedom of information figures.
The board also spent almost £6million on agency nurses.
In July it emerged that the board's spend on locum staffing had increased by nearly £4million.
There have been well publicised struggles in attracting health workers and other public sector staff to the north-east.
Job vacancies have increased in the nursing and midwifery ward from 448.5 wte (Whole Time Equivalent) from March 2018 to 498.3 wte in March this year.
A workplace plan which was to be considered by its members today, which said: "NHS Grampian's expenditure on agency and bank spend for the 2018-19 financial year was £51.5m, compared with £47.6m, in 2017-18."
An NHS Grampian spokeswoman said the agency staff were recruited to "robust standards".
She said: ""Our primary aim is to keep services working safely and effectively.
"Where gaps emerge in our core staff complement we will look to our staff bank; these are employees of NHS Grampian.
"If we are unable to cover gaps from the bank we will use agency staff. Both bank and agency staff are recruited according to robust standards."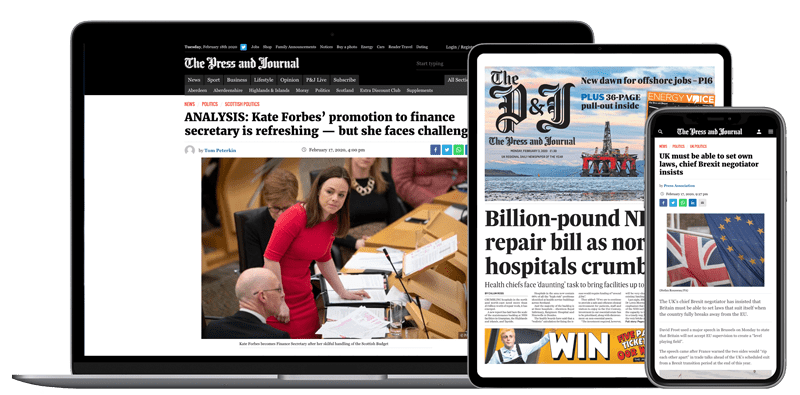 Help support quality local journalism … become a digital subscriber to The Press and Journal
For as little as £5.99 a month you can access all of our content, including Premium articles.
Subscribe