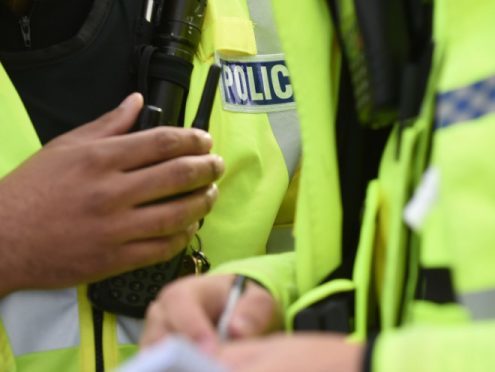 Police have confirmed long-awaited drug patrols in Aberdeen are under way – after a summer stretch on resources delayed them for months.
An additional police presence was promised to meet the concerns of George Street residents back in May.
Last month, the force confirmed they had been delayed because of the need for extra police to protect the Queen while she holidayed at Balmoral Castle over the summer.
Other high profile events including the Offshore Europe conference at P&J Live and Brexit preparations, as well as the more run of the mill like annual leave, had left officers short.
The patrols were brought in for a month last December to crack down on dealing and related crime and then promised more permanently.
Residents had warned police the scale of the drug activity had reached "crisis point".
It is understood the additional, high visibility patrols finally got under way two weeks ago.
Addressing members of George Street Community Council, Sergeant Alexander Donoghue said: "We now have two officers patrolling George Street and surrounding areas, two days a week.
"They are stopping people or if we have intelligence on something happening in a particular area, they are tasked with going there.
"They are out on high visibility patrol between 12pm until 10pm.
He added: "We have allocated two officers who, on other days, are also assigned to work in the area.
"These have been going for the last two weeks and already we have had good results.
"The officers are in contact with the Aberdeen drug squad and are looking to build more evidence so we can get drug operations going."
Since the patrols were started one person has been sent back to prison after police executed a warrant in the area.
They have also made contact with local retailers and visited licenced premises.
Chairman of the community council Andy MacLeod welcomed the news.
He added: "This is an improvement. For once the main issue for discussion is traffic, not drugs."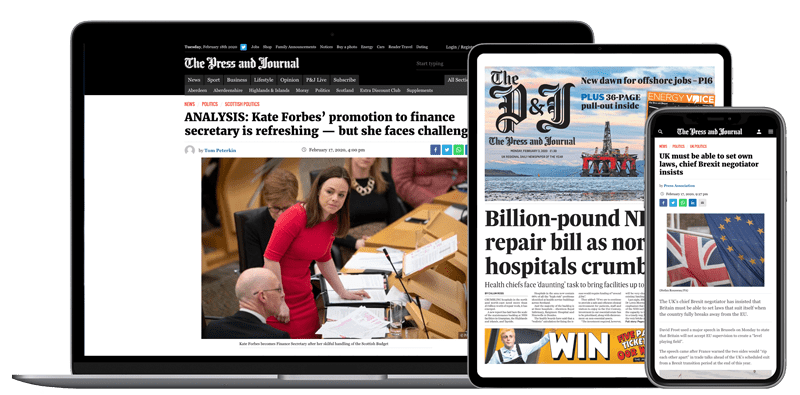 Help support quality local journalism … become a digital subscriber to The Press and Journal
For as little as £5.99 a month you can access all of our content, including Premium articles.
Subscribe