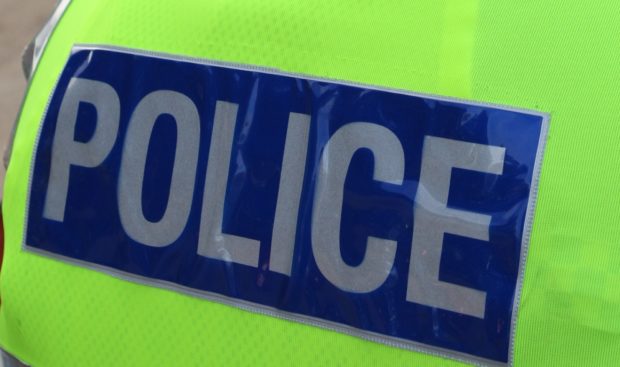 The bobby on the beat with traditional pen, notepad and police radio has been a common scene for decades.
But in a new initiative, hundreds of north-east police officers have been armed with new technology which can take statements near instantly and transfer them back to control room bosses without every returning to the stations.
Some 850 of the Samsung smartphones have been handed out in the region, Aberdeen City Council's public protection committee heard yesterday.
As well as being able to recognise handwriting and instantly transcribe it to written text, before sending it back to the control room, they can also take pictures of the crime scene and come with mini printers that allow officers to print out tickets on the spot for offenders.
The idea behind the roll-out is that constables will only rarely have to return to base, meaning more time can be spent out on the beat and at incidents.
Speaking to the committee yesterday, Inspector Jon Millar said it was a "revolution" in policing.
"This is a major step forward for us, and the feedback from officers has been overwhelmingly positive," he said.
However, Inspector Millar said that should the technology fail for any reason then officers could go back to old-fashioned pencils, notepads and police radios.
The high level of encryption on the devices would also mean that nobody but the original officer could ever use them or gain access to the information contained on them if they fell into the wrong hands.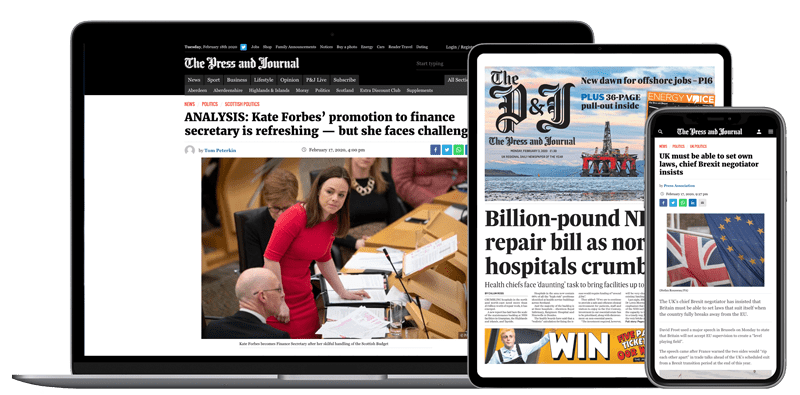 Help support quality local journalism … become a digital subscriber to The Press and Journal
For as little as £5.99 a month you can access all of our content, including Premium articles.
Subscribe