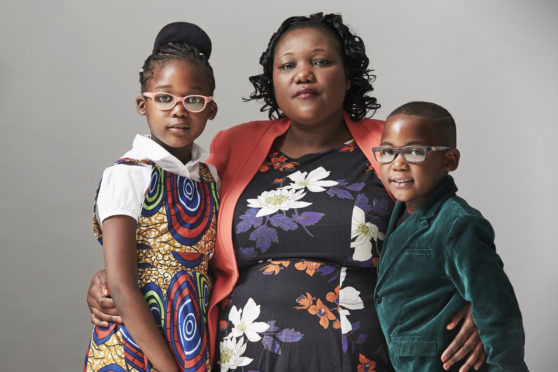 A mum says that seeing "unrealistic" examples of motherhood on social media made her feel like a bad parent.
Leah Chenjerai struggled with being a lone parent and eventually turned to family support charity Home Start for help.
The organisation has now launched an awareness drive to ensure that struggling parents are not adversely affected by perceived "perfect" examples they may see online.
The situation was analysed by the charity in a new study, with 60% of parents feeling pressure from social media.
More than half of those polled said that the fear of other people thinking they were a bad parent would put them off asking for help.
Miss Chenjerai said: "People post a lot of stuff on social media but they only post what they want you to see. People are not posting what they are living.
"It makes people struggle when they see families on Facebook holding hands, perfect, when they're trying to build up a family.
"When you're so broken that you can't even take your child to the park, that can make you feel like a bad parent. It damages your self-esteem and family relationships."
Home Start Aberdeen manager, Eleanor Mcewan, added: "I would say that there is no such thing as the perfect family. Everyone always puts their best face on social media.
"No one should be reluctant to ask for help, we all need it sometimes."
Miss Chenjerai added:"My kids were young when I started going to Home Start and I was going through a lot. I had my kids myself for six months straight – without a break."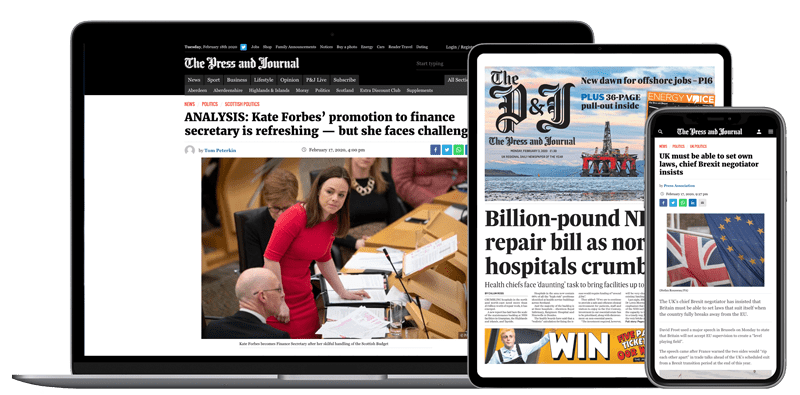 Help support quality local journalism … become a digital subscriber to The Press and Journal
For as little as £5.99 a month you can access all of our content, including Premium articles.
Subscribe