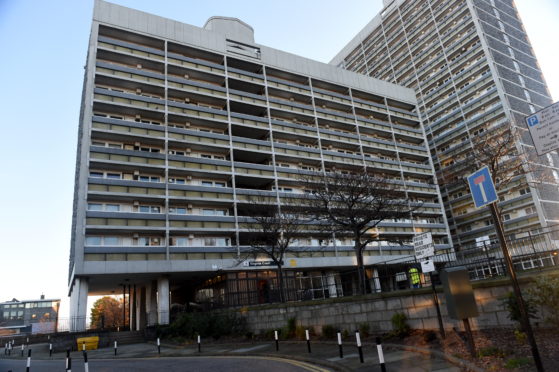 History chiefs say "brutalist" blocks of flats in Aberdeen could be given the same heritage status as famous buildings like Marischal College and St Machar's Cathedral.
Historic Environment Scotland (HES) last month confirmed that it was considering granting eight Granite City tower blocks listed status.
But now it has emerged that the body is eager to grant the buildings category A designation – the highest possible ranking.
HES documents seen by the P&J indicate that Gilcomstoun Land, Porthill Court, Seamount Court, Marishcal Court, Virginia Court, Thistle Court, Hutcheon Court and Greig Court could be poised to take their place among the most valued buildings in the city.
The report describes the 1960s-era buildings as "brutalist multi-storey 'slab' blocks of flats".
It says they were "clearly inspired" by the work of Swiss-French architect, designer, painter and urban planner Le Corbusier – particularly his Unité d'Habitation slab blocks built in Berlin in 1947.
The report adds: "His socialist ideal of 'cities in the sky' set the standard for avant-garde architects who were designing multi-storey building schemes in the following two decades in Scotland and the rest of the UK.
"The eight inner-city blocks in Aberdeen's level of importance is category A.
"Buildings listed at category A are defined as 'buildings of special architectural or historic interest which are outstanding examples of a particular period, style or building type'.
"Taking into account outstanding architectural interest and rare survival, category A is the most appropriate level of listing."
Listed buildings enjoy a special conservation status, with special permission needed to make many alterations.
Midstocket and Rosemount councillor Bill Cormie last night pointed to the problems residents in modernist Rosemount Square have had since it became listed.
He said: "I am totally against this. I know the problems some of the residents have in Rosemount Square with getting the likes of new windows or carrying out alterations because of the listing."
Council city centre masterplan spokeswoman, Marie Boulton, added: "My concern is that this would add an extra burden both to the taxpayer and any owners in the blocks who want to do renovations."
Head of designations at HES, Elizabeth McCrone, said: "There are only a handful of multi-storey flats in Scotland from the 1950s and 60s which are listed buildings.
"Category A is given to buildings which are outstanding examples of either their period, style or building type.
"We are considering listing the Aberdeen flats at category A because they would become part of these very rare examples of high quality multi-storey housing in our cities, which architecturally and socially shaped Scotland's story."
Interested parties can still make their views known to the body, with formal consultation due to close on November 24.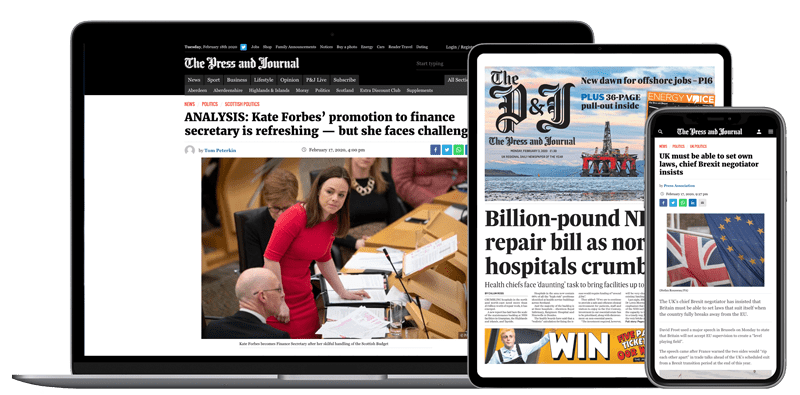 Help support quality local journalism … become a digital subscriber to The Press and Journal
For as little as £5.99 a month you can access all of our content, including Premium articles.
Subscribe