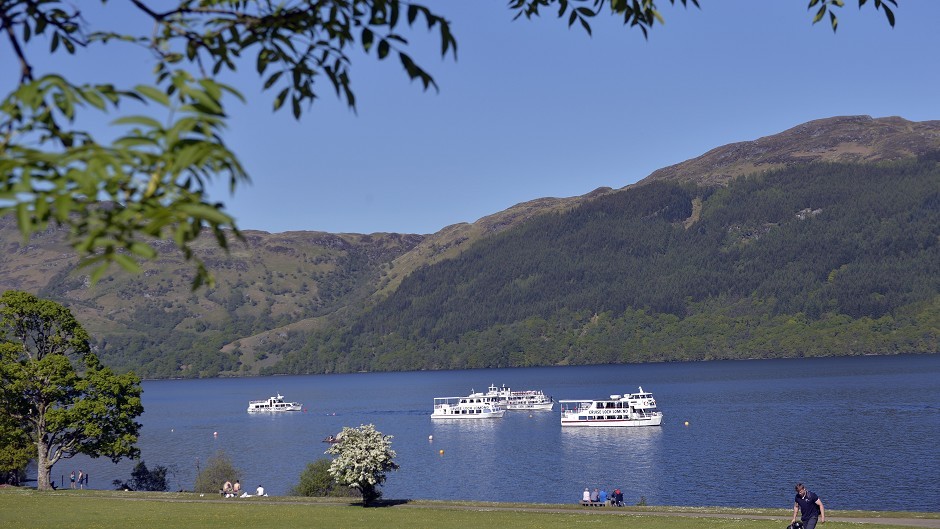 Scotland's national tourism body will use attractions in Moray and Aberdeen to spearhead a new £2 million worldwide marketing drive.
VisitScotland's Scotland is Now campaign aims to drive forward the continued growth of the industry.
The latest stage aims to shine a light on locations away from the traditional tourism powerhouses such as Edinburgh and the Highlands.
Launched yesterday, its Tour Guide Tales will focus on Aberdeen, the Borders, Fife, and Dumfries and Galloway in an effort to encourage visitors to try out different parts of the country.
Aberdeen Art Gallery – soon to reopen to the public after multi-million pound renovations – and cashmere and knitwear firm Johnstons of Elgin will feature.
There will also be a focus on trends  such as wellness and the importance of holidays that provide activities, experiences and a sense of the local way of life.
Marketing is being planned in Germany, France, the USA and China, as well as the wider UK, and involves partnerships with major businesses in the US and Europe and Stylist magazine in the UK.
VisitScotland's director of marketing Vicki Miller said: "This is a fantastic opportunity for us to continue our work in supporting the sustainable growth in tourism by encouraging further seasonal and regional spread from visitors across Scotland."
The Only in Scotland campaign will run until March 2020.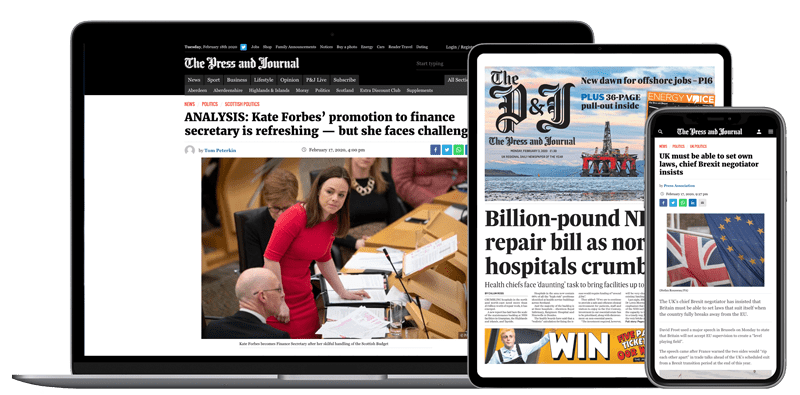 Help support quality local journalism … become a digital subscriber to The Press and Journal
For as little as £5.99 a month you can access all of our content, including Premium articles.
Subscribe