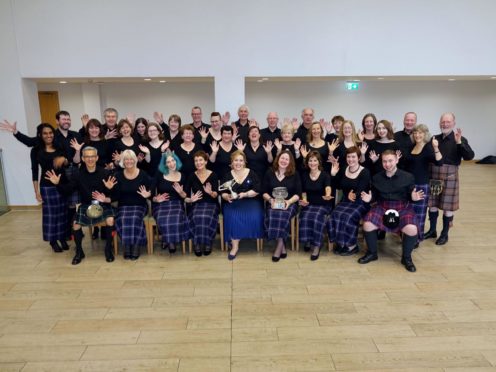 An Aberdeen choir which scooped a top prize at the Royal National Mod hopes their success will give Gaelic a boost in the north-east.
Aberdeen Gaelic Choir won the Puirt a Beul (mouth music) competition for the first time in almost 60 years last week.
The group enjoyed a double win after also scooping the John Macleod Carloway and Edinburgh Memorial Trophy for receiving the highest Gaelic mark.
Now they are hoping their success will inspire others in the north-east to develop an interest in the language.
Choir member Morag Morrison said: "We thought we had done well and had given of our best.
"We waited for the judges to conclude their deliberations so we could find out where we were placed, go and get lunch and then prepare for the afternoon's competition.
"But halfway through the announcements, we heard our choir's marks for Gàidhlig and music.
"Thoughts of lunch and £3 Sainsbury's meal deals were obliterated – for the first time in the 21st century, Còisir Ghàidhlig Obar Dheathain won the Puirt a Beul competition."
The choir scored 95/100 to receive the highest Gaelic mark in the competition, and 94 in their music mark.
Mrs Morrison paid tribute to former conductor Alison Young and her replacement, Kerie Findlay, for their hard work and dedication in preparing them for the competition.
"We also have a fantastic Gaelic tutor, Donna Dale – she's the reason we won the memorial trophy," she added. "It's a little bit of history in the making  to be the first recipients of it," she added.
"It has been proven that learning a new language can be very beneficial to cognition and mental health. As well as this, children who learn more than one language thrive and do terribly well in school.
"We'd encourage anyone who wishes to join to come along to our practice, they'll be in for a very warm welcome."
The choir meet at Holburn West Church Hall on Tuesdays from 7.30pm-9.30pm.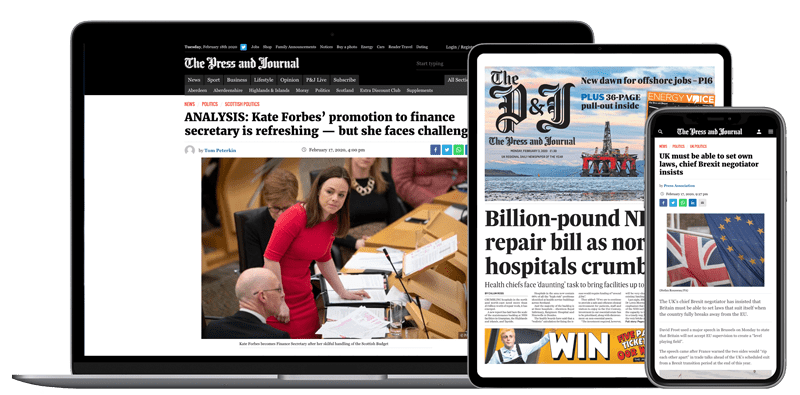 Help support quality local journalism … become a digital subscriber to The Press and Journal
For as little as £5.99 a month you can access all of our content, including Premium articles.
Subscribe