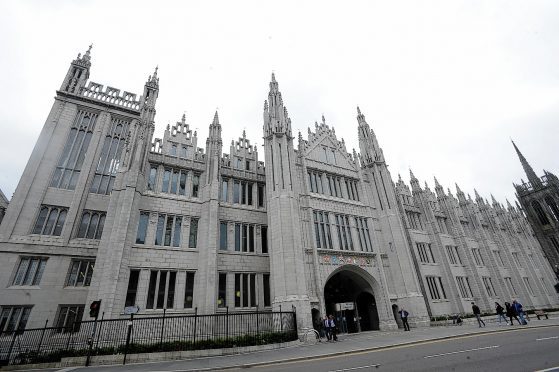 The sight of volunteers shaking charity buckets on the streets is a common one in the heart of Aberdeen.
And with the festive season approaching – widely seen as a time of giving – Aberdeen councillors are being asked to approve new rules for charity collections.
Existing council policy – dating from 2005 – allows for street collections to take place every Monday, Thursday and Saturday and every day in December except Sundays and public holidays.
However, councillors on next Tuesday's licensing committee will be asked to amend the policy to allow for collections on any three non-consecutive days in any one week.
If approved, councillors would also be given powers to grant permission for collections at organised events.
Earlier this year, three applications fell foul of council rules leading to the local authority reviewing its policy.
A report to councillors reads: "The recommendations would only amend the street collection part of the policy in order to provide some flexibility.
"Instead of the set days it is proposed that collections are permitted on any three days in a particular week, but not on consecutive days.
"This proposed amendment to the policy would more readily accommodate organisers requests and relieve the committee from considering such applications."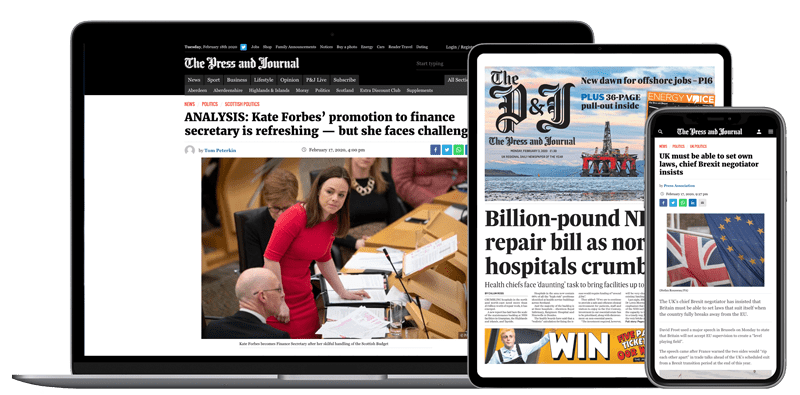 Help support quality local journalism … become a digital subscriber to The Press and Journal
For as little as £5.99 a month you can access all of our content, including Premium articles.
Subscribe