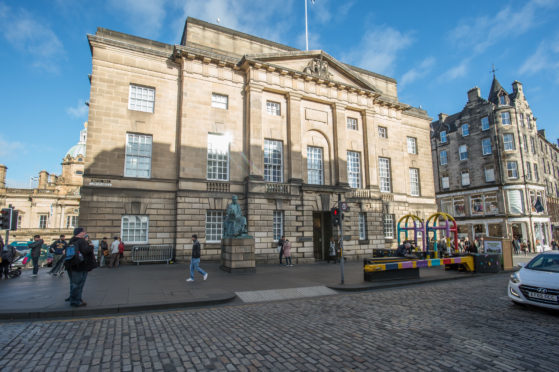 A man who hid an illegal firearm in a friend's flat and then plotted a break-in to recover it was yesterday jailed for five-and-a-half years.
Greg Youngson claimed he would be killed if he did not recover the revolver from the property in Aberdeen.
But police had already been alerted to the weapon after the 33-year-old's friend fell out with his girlfriend and reported she was in possession of a firearm and ammunition.
The friend warned Youngson, also known as McPherson, that police would be at the house, but he still went to the property.
The High Court in Edinburgh heard Youngson had previously travelled to Birmingham to collect the weapon, which cost £3,000, and was for another man.
He told his friend that he "would get a wage for it" if the gun was stored at the flat in Aberdeen.
But on November 22, 2016, the friend had a argument with his girlfriend and contacted the police to report she was in possession of the gun.
When officers arrived, she gave them permission to conduct a search. The gun was found in a carrier bag under a mattress.
Advocate depute Derick Nelson told the court Youngson's friend later received a call from the "owner" of the revolver who demanded: "How the hell have they found my gun".
He replied that it had nothing to do with him, but was told: "If I find out you are lying, you're dead."
Mr Nelson said the Colt revolver was not in normal working order but anyone with a slight knowledge of firearms could have made it fully operational.
Youngson admitted being in possession of the prohibited weapon between October 12 and November 24, 2016, in Birmingham and Aberdeen and failing to appear at the High Court on February 23 last year.
Youngson's defence counsel John Scullion QC said: "The gun did not belong to him at any point.
"On hearing that the gun may have been recovered by police, his immediate reaction was that he would be killed if he did not get it back."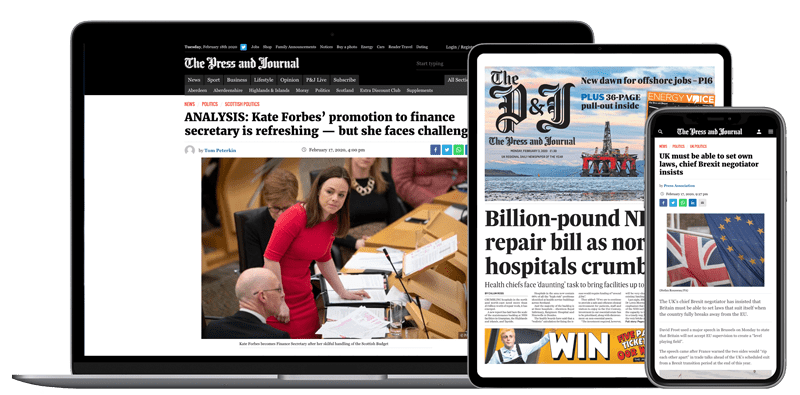 Help support quality local journalism … become a digital subscriber to The Press and Journal
For as little as £5.99 a month you can access all of our content, including Premium articles.
Subscribe