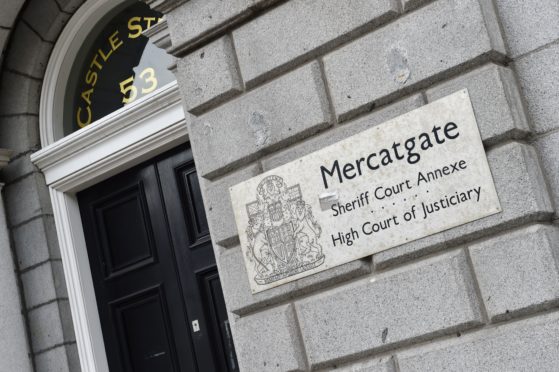 A nurse has said a football fan accused of attempting to murder a man by driving into him was "acting like a teenager" in the aftermath of the alleged attack.
Michael Scott, of Rosslyn Avenue in Sunderland, is on trial at the High Court in Aberdeen accused of attempting to murder Graeme Hardie by knocking him down in Bucksburn on July 11 last year.
The 35-year-old denies the charge, and the allegation that he drove dangerously at speed and on the wrong side of the road.
Earlier this week, the court heard that trouble flared between the two men during England's World Cup semi-final game against Croatia at the Staging Post pub.
It was claimed that Mr Hardie, who will need round-the-clock care for the rest of his life, "flew into the air like a rag doll" after being hit with Scott's car outside the building.
Nurse, Rachel Hammond, was out for a drive that night when she spotted signs of a disturbance and offered help.
Giving evidence yesterday, the 39-year-old said she asked Scott, who was in the passenger side of a white Skoda Octavia, whether he was OK.
She said: "I asked him if he was OK and he was so blase about it.
"He was nonplussed. It was like asking a teenager a question and they just shrug their shoulders."
Mrs Hammond added that she noticed a smell of alcohol in the car.
She said: "He was quite close to me and he was top-heavy, like you get when you've been drinking. He had a big wet stain down his shirt."
Mrs Hammond said Scott repeatedly tried to get back in the car and move it, but she and the other people at the scene stopped him.
Ambulance technician, Wendy Duncan, was among those who responded to a 999 call at 8pm on the night in question.
The 50-year-old yesterday told the court that Mr Hardie "had been struck by a car and was unresponsive".
She added: "There was blood coming out his mouth and he was making snoring noises."
Ms Duncan said she noticed a "softness to the back of Mr Hardie's head"as she held him – and noticed blood on her gloves when she pulled her hands away.
Advocate depute, William Frain-Bell, asked whether Mr Hardie's injuries were life threatening.
She said: "His injuries were life-threatening or life-changing".
Constables Lauren Tate and Simon Madden, who arrested Scott, described his behaviour as "unpleasant" and "obnoxious".
Mr Madden said Scott urinated in the back of their van and sang English football anthem Three Lions (Football's Coming Home) at Kittybrewster police station.
Scott also denies charges of acting in a threatening and abusive manner, threatening officers as they transported him to the station and making himself sick, urinating in the back of their car and failing to provide a breath sample for alcohol testing.
The trial, before Lord Uist, continues.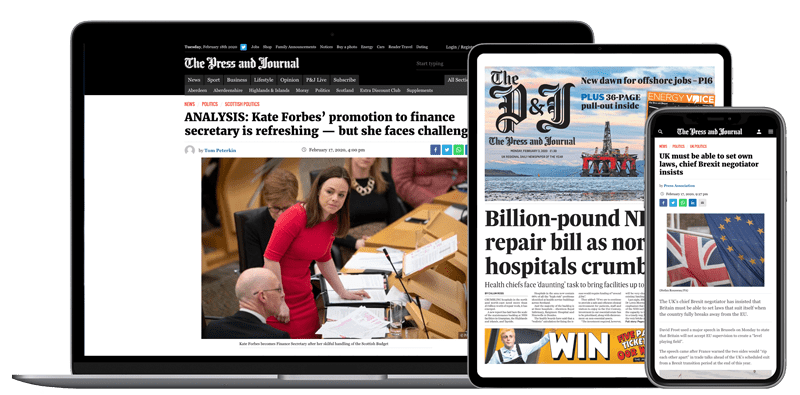 Help support quality local journalism … become a digital subscriber to The Press and Journal
For as little as £5.99 a month you can access all of our content, including Premium articles.
Subscribe