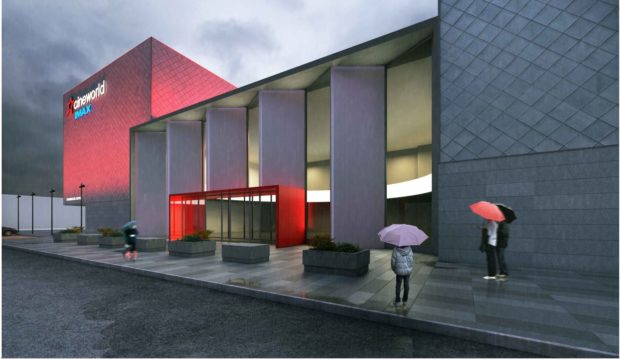 Major new expansion plans for an Aberdeen cinema could mean the arrival a new Imax screen seating more than 400 filmgoers – the first of its type in the north-east.
The proposals submitted by X-Leisure Trustee Ltd, as trustee of Queens Links Unit Trust Cineworld, would mean a significant overhaul of their cinema at the city's Queens Links leisure park.
Along with a new Imax screen capable of accommodating 409 customers, a new entrance foyer and a further 204-seat screen would be added.
A number of the existing screens would be reconfigured, resulting in an overall increase of 349 seats at the cinema.
Increasingly popular, the giant Imax screens are known for being surrounded by stadium-style seating, enabling the audience to be more immersed in the experience.
Supporters also say they offer audiences better audio and clearer visuals than traditional screens.
It is understood the Aberdeen Cineworld Imax would be the most northerly of the screens in Britain.
Under the plans, the number of parking spaces would reduce from 886 to 825 with the new complex covering 2,133 square feet.
Impressions released with the application show the new entrance foyer supported by five columns with the new Imax bathed in light.
A Starbucks coffee shop with an outdoor seating area is also included in the proposal, while a transport statement submitted with the application claims the current car park would easily cope with the expansion.
Council planning bosses will now scrutinise the scheme.
If enough representations are received to the plan, it could be referred to the council's planning committee.
Neighbouring firms will also be asked for their thoughts.
The extension, if granted, could prove to be a major draw to the city's beach front which has had businesses close in recent years.
Cineworld and wcparchitects were contacted for comment on the plans.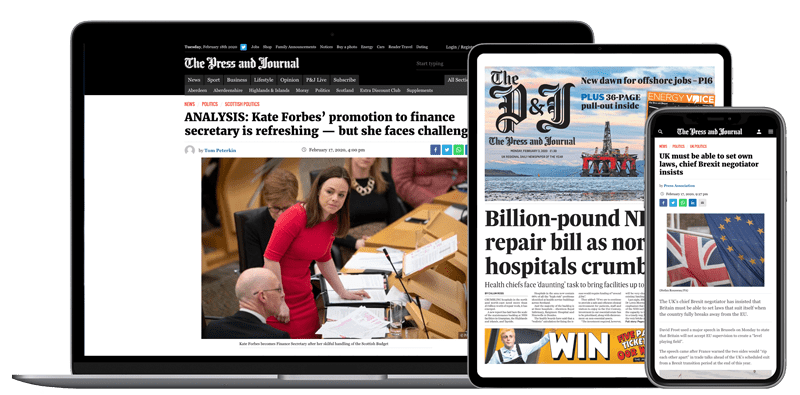 Help support quality local journalism … become a digital subscriber to The Press and Journal
For as little as £5.99 a month you can access all of our content, including Premium articles.
Subscribe