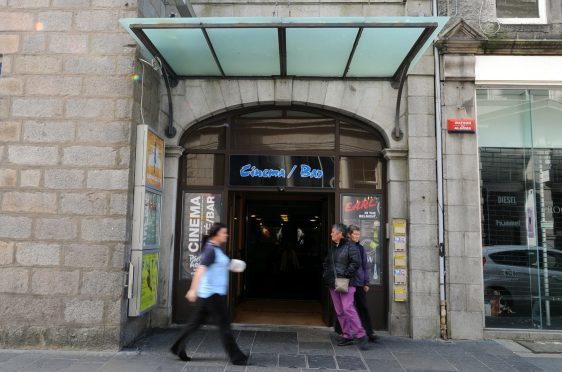 The organiser of a long-running French film festival has highlighted the "irony"of his Europe-friendly celebration starting in Aberdeen just days after the UK is meant to be leaving the EU.
The north-east leg of the 27th French Film Festival UK will open at the Belmont Filmhouse in Belmont Street on November 6.
But the nationwide programme of events will begin the day after the supposed Brexit date – although European leaders look likely to agree an extension beyond Halloween.
Festival director and co-founder Richard Mowe said the festival promotes a "spirit of friendship and collaboration" with colleagues across Europe, something he described as "paradoxical" in the current times.
This year's programme will kick-off with a question and answer session with actor Eric Berger, who appeared in Tanguy is Back.
Other highlights include a screening of I Lost My Body, which was well-received at the  Cannes Film Festival this year, and the French box-office smashing Alice and the Mayor.
Mr Mowe added: "The festival's work illustrates that culture and human understanding and cooperation ignores current political vagaries and knows no boundaries.
"It is ironic that our first screenings take place on November 1, the day after the projected departure of the UK from the EU."
Festival events will take place at the Belmont Filmhouse between November 6-20.
More details can be found at www.frenchfilmfestival.org.uk.