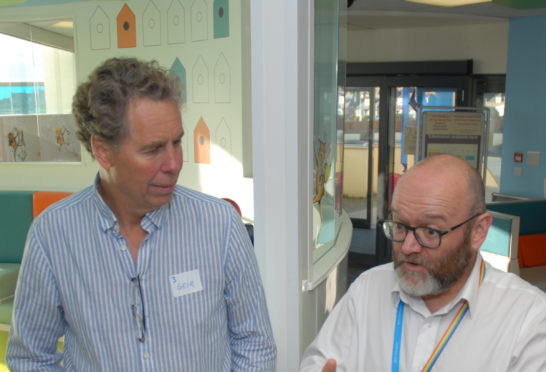 A travelling delegation of medics has praised an opportunity to learn from the "knowledgeable" staff at the major trauma centre (MTC) in Aberdeen.
More than 25 health professionals from Norway visited the MTC at Foresterhill, which opened last October to treat seriously hurt patients, like those injured in car crashes.
It was the first of a multi-million-pound network across Glasgow, Edinburgh and Dundee.
The visiting group from Haukeland University Hospital in Bergen was shown the different departments and staff working at Aberdeen Royal Infirmary and Royal Aberdeen Children's Hospital.
This included the scheduled admissions department, the main theatre suite, clinical decisions unit, the polytrauma ward – treating those with multiple traumatic injuries – and the ECMO unit – a cutting edge technology used to take over patients' heart and lung functions.
In its first year, 101 people seriously injured in the north and north-east were treated by MTC staff in Aberdeen.
NHS Grampian's divisional general manager for surgery Cameron Matthews said: "It's about sharing experiences and seeing if there is anything we can learn from each other but it came about because they asked to come across and see our way of managing trauma, polytrauma and orthopedic trauma.
"The major trauma centre here launched just over a year ago and our visitors were very keen to see what we had learned in that time – equally we wanted to hear from them and see if anything they are doing could be used here. They were also interested in the way we admit elective patients.
"They already have a network in Norway but it is an opportunity for the two systems to learn from each other, particularly from a theatre perspective and see how they move through the system."
Geir Neilssen, a nurse anaesthetist with the visiting group, said there were a lot of similarities between their home hospital and ARI.
"We were looking for a public hospital the same size as ours, with a similar number of staff and patients and to see how they deal with the same patients in different ways so we can take something back to our hospital," he said.
"The people here are very friendly and everywhere we have met people they are prepared and knowledgeable."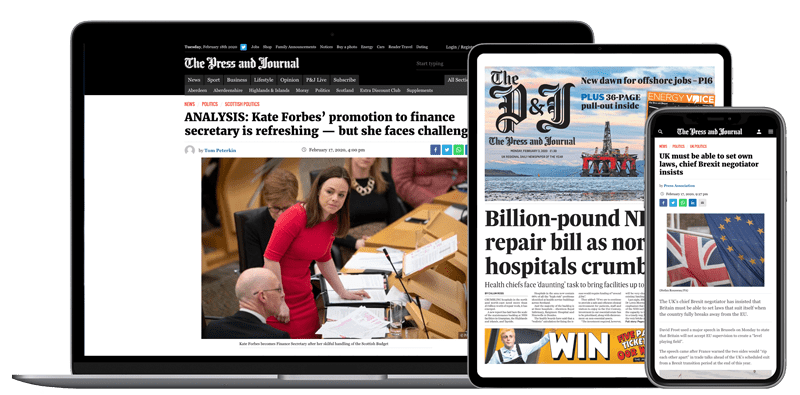 Help support quality local journalism … become a digital subscriber to The Press and Journal
For as little as £5.99 a month you can access all of our content, including Premium articles.
Subscribe