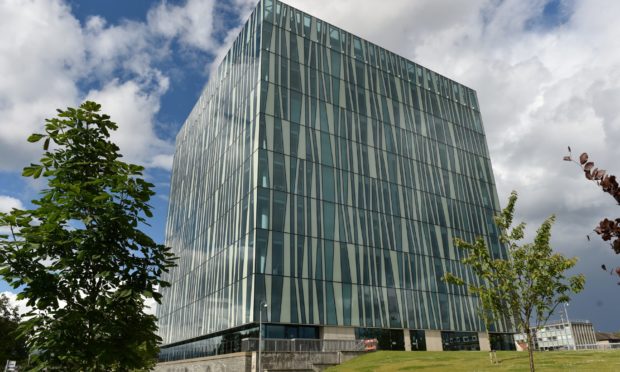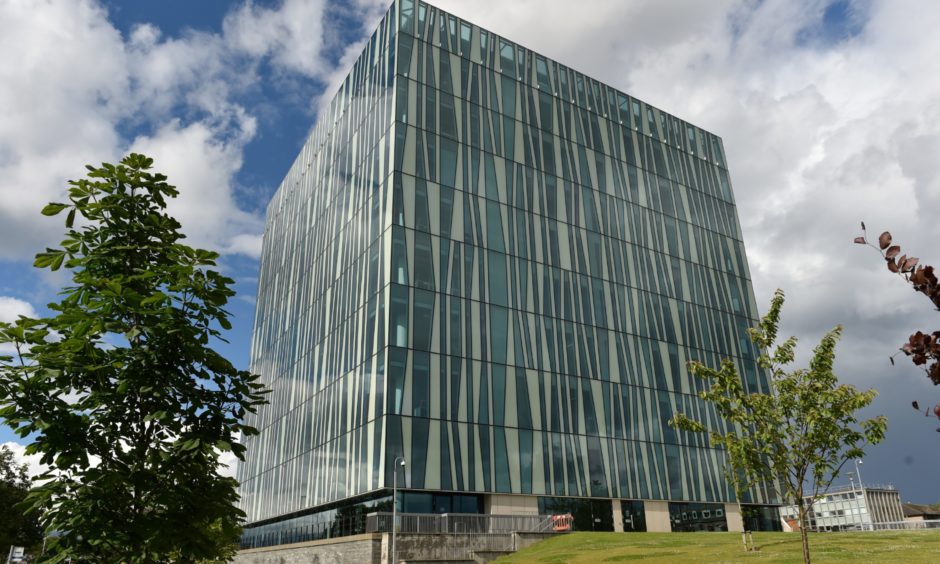 Aberdeen University will be the venue for a festival of social science next month.
The week-long event kicks-off on November 2 by exploring Scottish identity with the help of a journey through the award-winning television drama Outlander.
A series of free events will follow, including Café Med – an exploration of the challenges facing your GP and how the university will be working alongside NHS Education.
On November 5, the research team behind a unique study of Aberdeen children of the 1950s will look at their health, wealth and happiness.
The varied programme continues the following day with a Chilean craft workshop that will show participants how to sew the distinctive and colourful Chilean protest dolls known as arpilleras.
On November 7, bird expert Andrew Whitehouse will detail the relationship between birds and humans, while the Belmont Filmhouse will be the venue for a sci-fi mystery on November 8.
The Festival closes on November 9 with Out of the Frying Pan: Scotland, Food and the Future; a series of talks discussing healthy food, how it is produced, the role of food banks and food poverty in Scotland.
Festival organiser Chris Croly, of the University of Aberdeen's Public Engagement with Research team, said: "The line-up for the festival this year reflects the strength and diversity of social science across the university.
Full details of the programme are available from Aberdeen city libraries, the university's Sir Duncan Rice Library, Aberdeen Maritime Museum and online at www.abdn.ac.uk/foss.