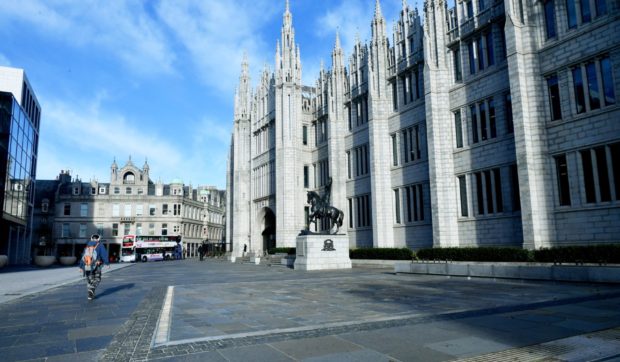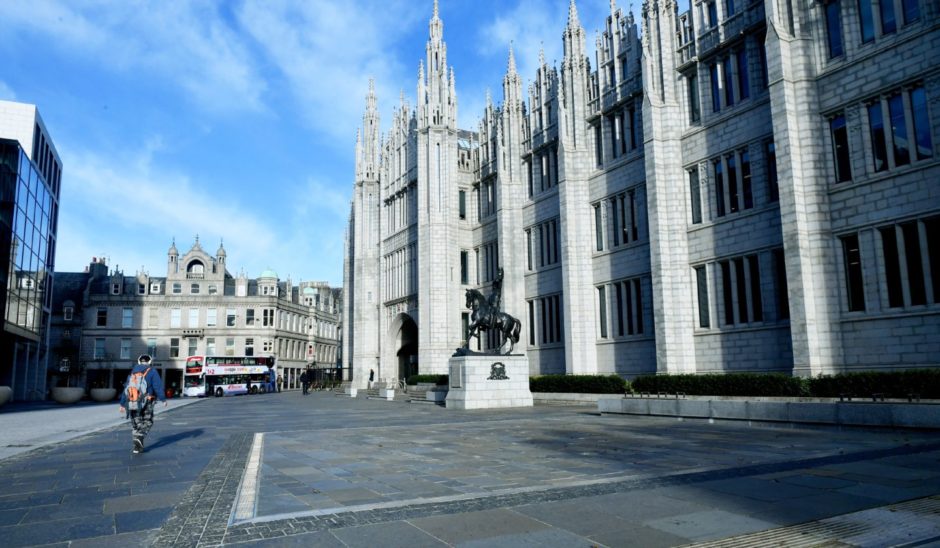 They are normally thought of as mere paper mats and commonly thrown away with household rubbish after serving their purpose.
But one special ceremonial doily has survived more than a century, and travelled two continents before finding its way back to Aberdeen's townhouse.
The serviette, which is decorated with portraits of King Edward VII and Queen Alexandra, was presented to guests at a grand dinner in 1906 to celebrate the opening of the modern part of the city's Marischal College.
It also details the visit made by the royal couple to the city for the opening.
A mysterious note, with an address in Bangkok, Thailand, arrived this month addressed to Lord Provost Barney Crockett.
He said he was "astonished" to find the doily inside – and at the sender's address.
He said: "A guy from Bangkok left it round the front of the townhouse to hand in to me.
"I only assume it was an Aberdonian who somehow came across it, maybe it was in his family for years.
"That a family would keep what is essentially a napkin for so many years shows the immense pride there was in the city for the opening of the building.
"It is incredible to think that this 113 year-old doily has made it all these years and travelled so far."
The A-listed Marischal College is now the city council's headquarters.