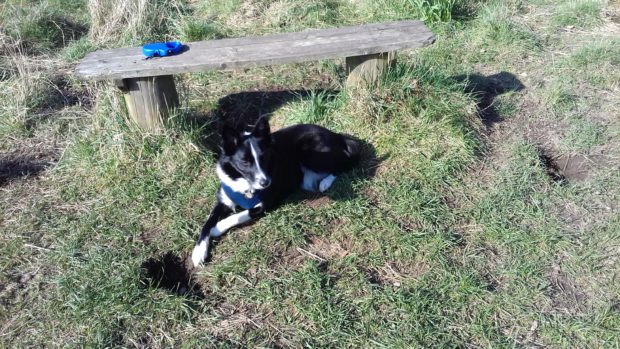 An animal charity has issued a warning to pet owners after fireworks caused a scared border collie to go missing for a day.
Bobby, from Sheddocksley, ended up missing for more than 24 hours after being spooked by firecrackers when out for a walk.
His owner Dave Ritchie said a firework unexpectedly went off and Bobby immediately panicked and bolted off.
The 69-year-old said: "It was a quiet evening in October and I hadn't expected fireworks to go off yet.
"Bobby was off the lead enjoying his walk, but as soon as he heard the bang he ran off, I had no chance of catching him.
"I spent hours looking for him, but with no luck. I was terrified he'd injured himself and that I'd never see him again."
Mr Ritchie spent the night searching and worrying over where his dog could be.
The three-year-old pet turned up back at home the following evening, hungry and searching for food.
Lesley Falconer, a vet at the PDSA pet hospital in Aberdeen, said: "Bobby is one of the lucky ones who returned home safely to his owner, but sadly this is not always the case.
"We'd always recommend checking your pet's microchip details are up to date so any scared and missing pets can be reunited with their owners as quickly as possible.
"Bobby's story highlights how important it is to keep our pets safe at this time of year."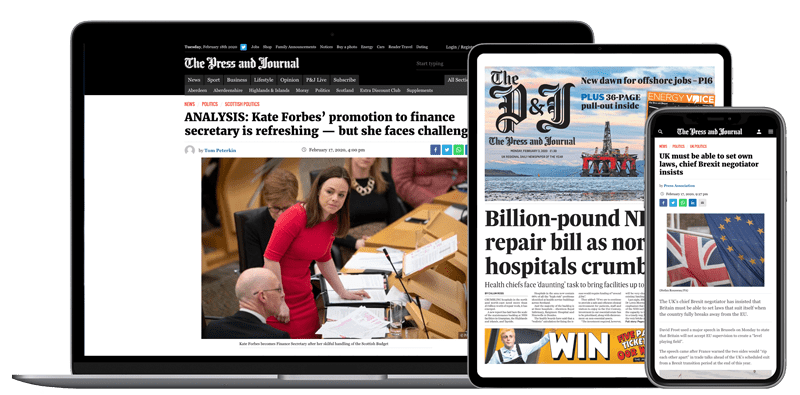 Help support quality local journalism … become a digital subscriber to The Press and Journal
For as little as £5.99 a month you can access all of our content, including Premium articles.
Subscribe