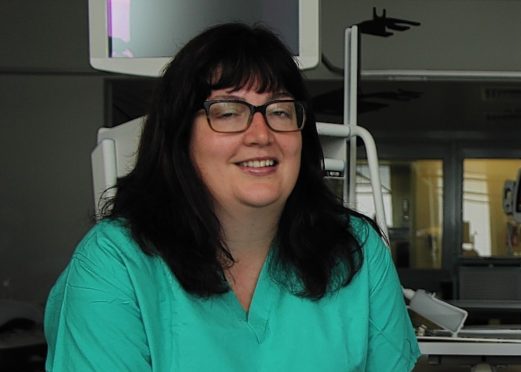 A cancer charity has urged people to back its fundraising campaign to bring a second pioneering surgical tool to the north-east.
Prostate cancer has overtaken breast cancer as one of the biggest killers in the UK today, with estimates that one in eight men will be diagnosed with the disease.
In 2015, Aberdeen Royal Infirmary became the first in Scotland to introduce a robotic surgical system which can be used for minimally invasive procedures.
But with demand increasing, urological cancer charity Ucan is working to raise £1.1million to bring a second robotic device to ARI.
Charity chairwoman Justine Royle, who is also a surgeon for NHS Grampian, said that that since the campaign launched six months ago, there has been "slow and steady" progress towards the target.
But she stressed how important it was for medical staff to have access to the latest equipment to tackle the illness sooner rather than later.
"It makes such a big difference if we can make an early diagnosis and there is a very good chance we can treat it effectively if that happens," she said.
"More and more people are surviving prostate cancer operations in the UK and a lot of that is due to medical advances.
"At the moment, we are limited by only having the one device, but we want to transform that situation in the future, because we know there are many people who would benefit from the robotic surgery, whether it is dealing with cases of prostate or pancreatic cancer or other complicated procedures.
"The next step is for Ucan to purchase an MRI fusion scanning machine for early detection of prostate cancer. These devices make such a difference."
Since the first device was introduce in 2015, it has been used in more than 850 operations.
Ms Royale, who hopes the charity can hit their £1m target in two or three years, if not sooner, added: "We are proud of the difference that one robot has made. But we think we can achieve more by bringing another one to ARI."
Former Aberdeen FC vice-chairman George Yule backed the campaign, and urged people to get involved.
He said: "As a direct result of my own personal experiences, I've become more aware of the challenges faced by the UCAN staff in dealing with an ongoing queue of patients.
"It's very apparent to me that robotic surgery is the way forward and I fully support this proposal to invest in a second robot."
To find out more, e-mail Gayle Stephen at g.stephen@abdn.ac.uk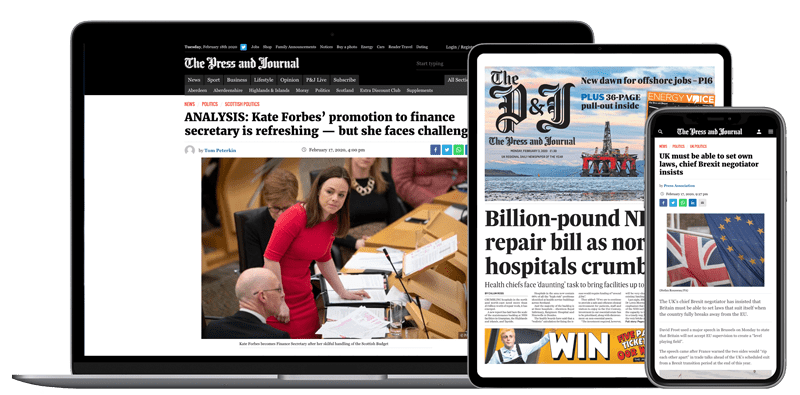 Help support quality local journalism … become a digital subscriber to The Press and Journal
For as little as £5.99 a month you can access all of our content, including Premium articles.
Subscribe