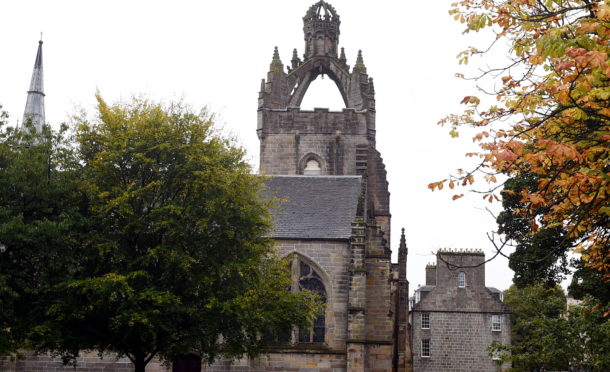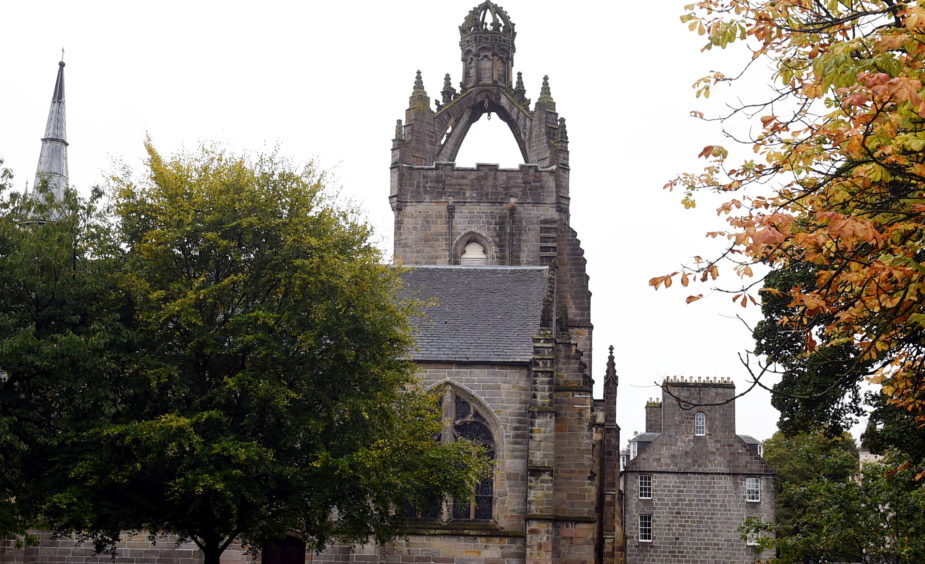 Members of the University and College Union (UCU) at 12 Scottish universities will walk out over pension, pay and working disputes.
Eight continuous days of strikes will begin on November 25, UCU has announced.
Among the 12 establishments is Aberdeen University, along with 48 others across the UK.
The union said universities were asked to respond "positively" and "quickly" if they wanted to avoid disruption this year.
UCU Scotland official Mary Senior said: 'This first waves of strikes will hit universities later this month unless the employers sit down and start talking seriously about how they will deal with declining pay and conditions and increasing pension costs.
"Universities should be in no doubt about the level of anger across university campuses on these issues."
The dispute centres on changes to the Universities Superannuation Scheme (USS) and universities' failure to make improvements on pay, equality and workloads.
Recently, UCU members backed strike action in ballots over both pensions and pay and working conditions.
In Scotland, 78% of UCU members who voted backed strike action in the ballot over changes to USS.
In addition to the eight strike days, union members will begin "action short of a strike" when they return to work.
This involves acts such as working strictly to contract, not covering for absent colleagues and refusing to reschedule lectures lost to strike action.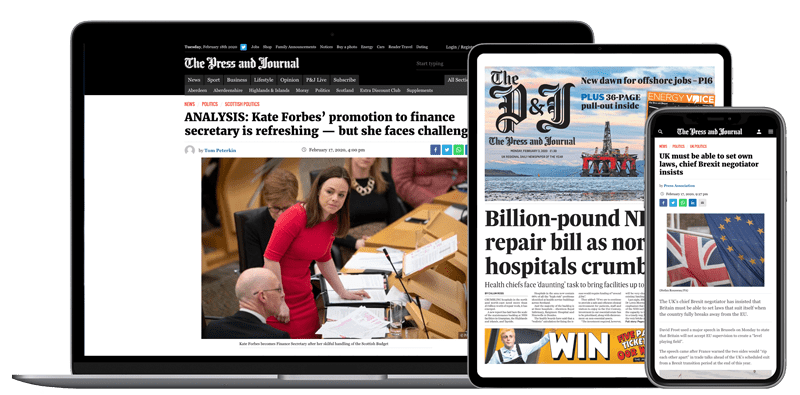 Help support quality local journalism … become a digital subscriber to The Press and Journal
For as little as £5.99 a month you can access all of our content, including Premium articles.
Subscribe