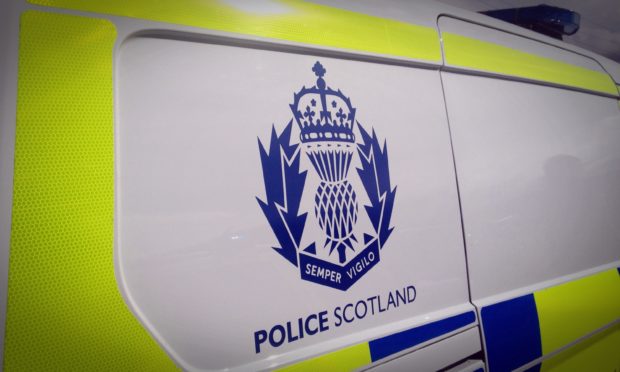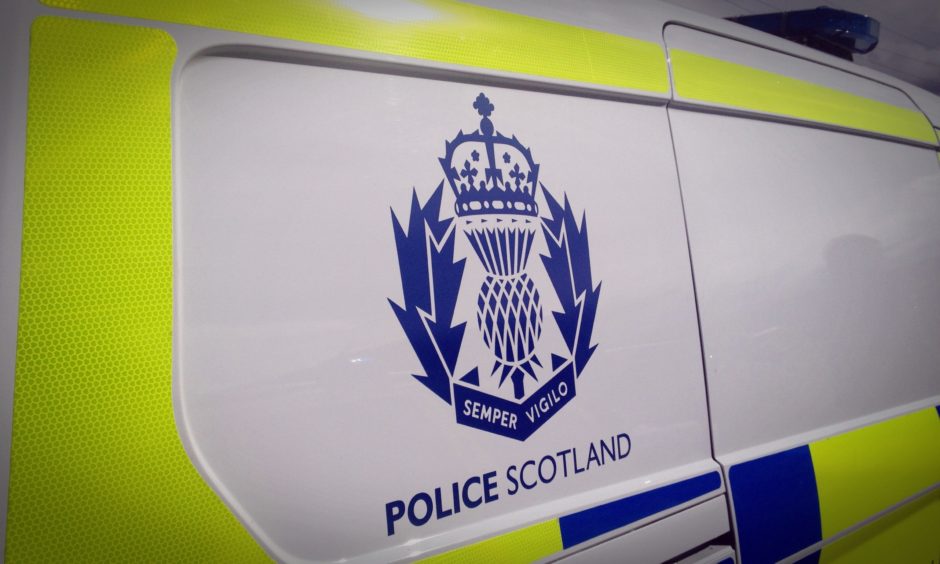 Emergency services are attending a multiple vehicle collision on the A90 due to bad weather.
The accident happened just after 2pm at the Newburgh junction off the A90, near Ellon and just passed the fly over.
Eye witnesses took to social media to post about the crash.
Kerry Shand wrote: "I luckily managed to dodge the two cars infront of me that spun and crashed into the barriers on southbound road.
"The road turned to a sheet of ice within seconds. Please be careful.
"Another car crashed beside us after as he didnt slow down.
"There were accidents pretty much directly across from us. Hope everyone on that side was ok."
Anastacia Fellows also posted: "Approach slowly with care, lots of slush and debris on the road – both sides. Police doing best to clear the roads and cars have been moved to the sides of the road."
A police spokeswoman said: " We were called to reports of a four vehicle collision and the road is now closed Northbound and Southbound.
"There does not seem to be any injuries at this time."
The road was reopened just after 4pm.