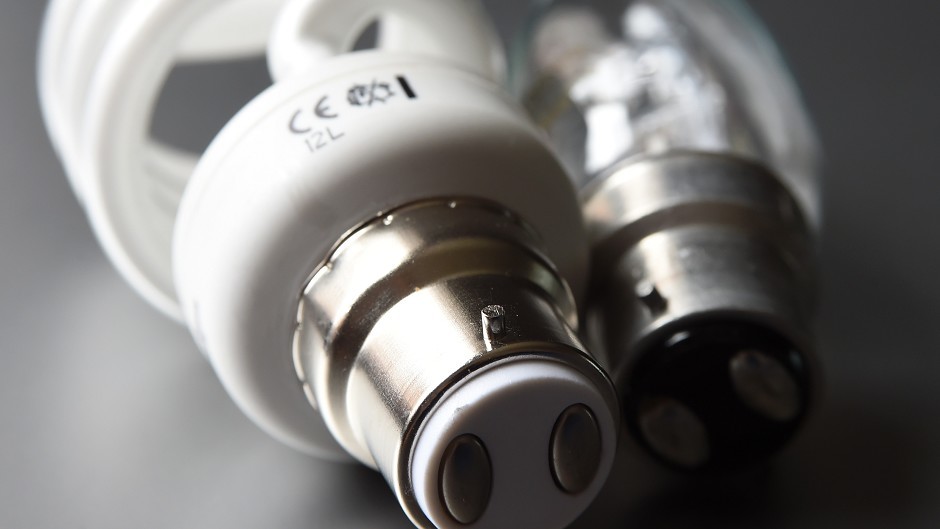 Tillydrone residents were left confused when they received a council invoice for nearly £170.
Eight residents from a property on Foremartine Road were left with a bill of £21.20 each for the fitting of a single light bulb in their building's communal area.
Aberdeen council bosses have since shone a light on the discrepancy and suggested residents get in touch to resolve the matter.
With labour for the fitting totalling £126, residents were left asking "How many people does it take to change a light bulb?".
For the total price of the fitting, they said you could have purchased almost 43 LED light bulbs or 28 halogen bulbs.
Resident Kais Al-Juboury, said: "The maintenance wasn't a big deal and if I had known it would cost as much as it did I would have done it myself."
An Aberdeen City Council spokesman said: "There does appear to be an error in relation to the labour charge listed.
"We would encourage the customers to contact us directly, on the number detailed in the invoice for queries regarding charges, to enable us to follow this up and rectify any error.
"We apologise for the inconvenience caused."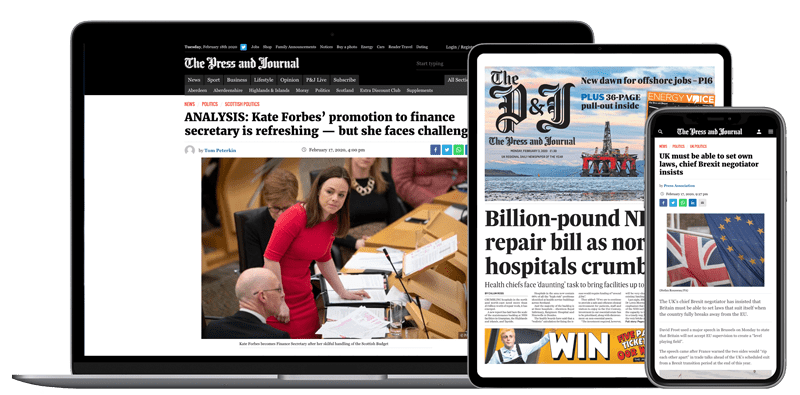 Help support quality local journalism … become a digital subscriber to The Press and Journal
For as little as £5.99 a month you can access all of our content, including Premium articles.
Subscribe