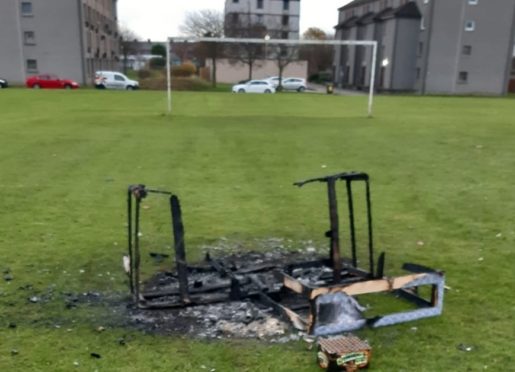 An Aberdeenshire amateur football club has been left dismayed by the damage caused to its pitches by vandals.
Members of Kincorth AFC awoke on Wednesday morning to find their training grounds damaged by the lighting of an unauthorised bonfire.
Club chairman Chris Harris said: "I was informed of the damages caused to the pitch. It is disappointing and a real setback to our great progress.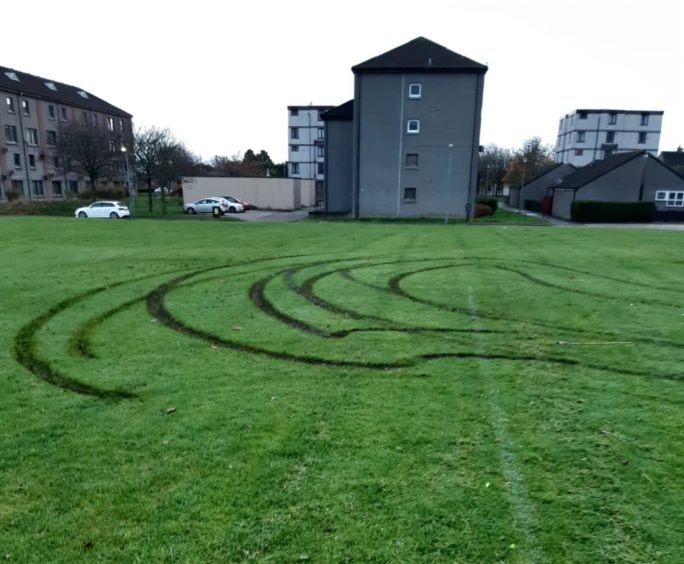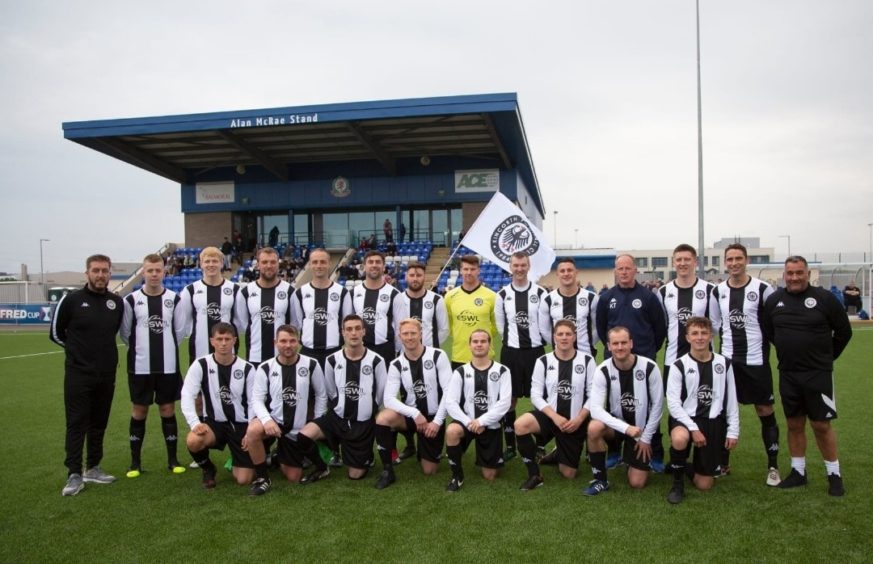 "The acts are mindless and the culprits clearly have little awareness of the wider impact this will have on the community.
"It comes at a bad time, as our efforts are currently focused on securing sponsorship for storage containers and changing facilities on the site.
"This will be a catalyst for future plans to bring youth football and other sporting activities back into the area."
The maintenance of the pitch is paid from club funds.
Within hours they had a team inspecting the pitch to remove debris and make repairs but Kincorth could be forced to play their home games elsewhere until the pitch is restored.
The club narrowly avoided relegation and was on the brink of collapse last year after the demolition of Kincorth Academy.
After securing a new playing field, the team has made a "spectacular" comeback and is currently enjoying a run of 21 consecutive wins – making the chairman's job "very easy".
And as it celebrating its 35th anniversary, the club is refusing to let the act of vandalism dampen their spirits.
Mr Harris added: "The response from the community has been overwhelming to say the least and I would like to thank them all on behalf of the club.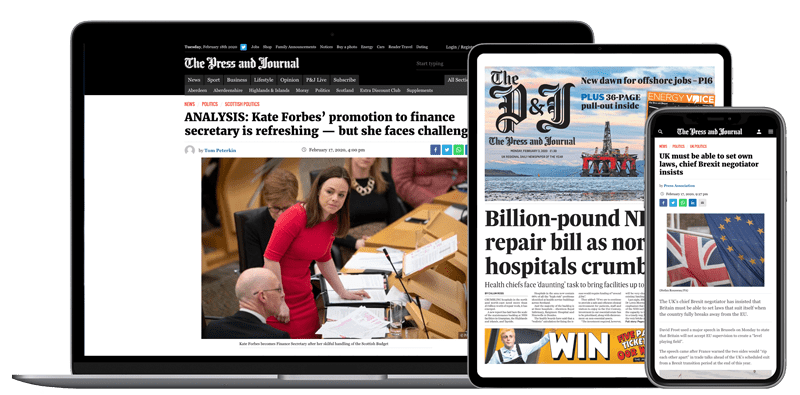 Help support quality local journalism … become a digital subscriber to The Press and Journal
For as little as £5.99 a month you can access all of our content, including Premium articles.
Subscribe