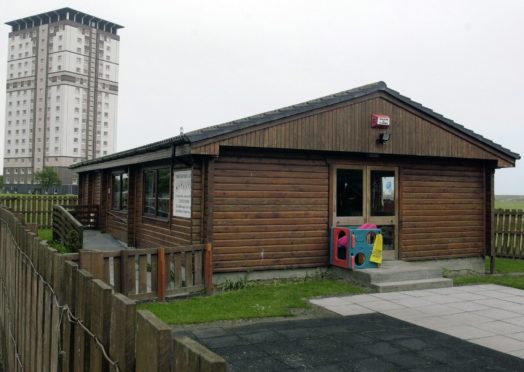 The most northerly Sikh place of worship in the UK will open next year in Aberdeen.
Seaton's former Kinder Timber nursery has been leased by the Aberdeen Sikh Sangat and now the charity plans on a six month, £50,000 renovation project to create a Guruwara by next spring or summer.
Sikhs in Aberdeen have for decades been holding congregation meetings in each other's homes, with the closest Guruwara in Dundee.
The small community, about 30 or 40 families strong, will now have a permanent place of worship in the Granite City.
As well as worship, the charity also hopes to use the facility for events for the whole community.
Aberdeen is becoming increasingly multi-cultural and last month plans were lodged to bring a former Aberdeen church back into religious use as the city's only Hindu temple.
Aberdeen Hindu Temple Trust has submitted proposals with the city council to transform the vacant Old Stoneywood Church.
More than 3,500 people living in the north-east identified as Hindu in the 2011 Census but the nearest temple is again 70 miles away from the planned Bucksburn site, in Dundee.
Were the Guruwara to open next year it would coincide with the 550th anniversary of the birth of the religion's founder, Guru Nanak Dev.
Charity trustee Suki Pooni, who moved from Leeds to Aberdeen in 2011 to work as a process engineer, said it was clear a place of worship was needed.
He said: "It is a pretty small community in Aberdeen, maybe 30 or 40 families, and the earliest record we can find of a Sikh moving to the city was in the 1970s to work in the oil industry.
"The next big influx was between 2005 and 2008 when there were many students who came over and then, again, mostly worked in the oil industry.
"Up until now, we have been holding a weekly congregation in each other's houses but we could see we were outgrowing that model and needed a permanent place."
He added: "The charity was set up in 2012 but property prices were quite high back then.
"Then there was the oil downturn, which meant some people left the city and a number moved back to India.
"It has slowly come back up, people have married and had kids and now we have the keys to the old Kinder Timber nursery on a leasehold.
"We will look at creating a worship hall, introducing new cladding, landscaping the surrounding area, an adding a kitchen and we have been in talks about getting a resident priest in.
"This won't just be a place of worship, it will also be a community facility and we are really keen to work with the local community wherever we can."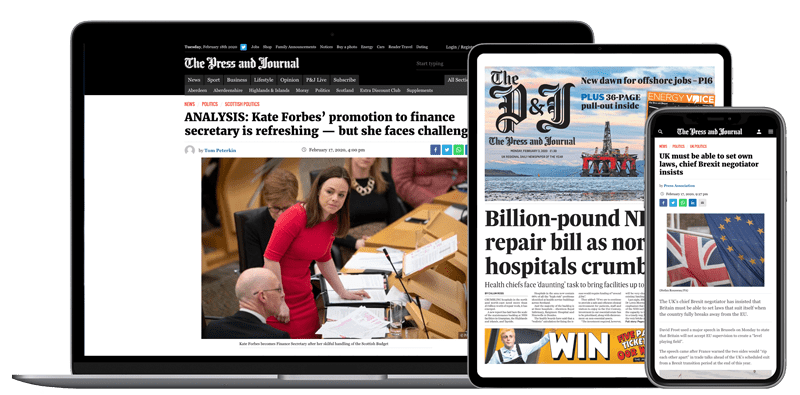 Help support quality local journalism … become a digital subscriber to The Press and Journal
For as little as £5.99 a month you can access all of our content, including Premium articles.
Subscribe