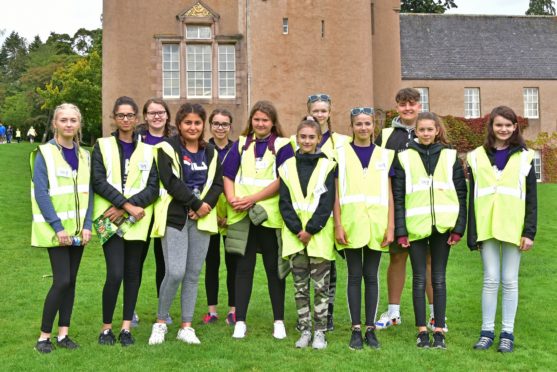 A free youth festival organised by a group of teenagers will be held today.
The event will be on at Transition Extreme in Aberdeen from 10am-noon.
Clan young ambassadors have organised the fun, which includes a sponsored ropes course challenge. There will also be a variety of stalls.
Prizes include vouchers from Mackies, for trampoline and ice skating, fashion gift cards and an afternoon tea at Raemoir Garden Centre.
Kellie Strachan, Clan cancer support centre manager, said: "The youth festival will be a fun morning offering everything from hair braiding to hip hop sessions and will be run entirely by our young team.
"Already the Young Ambassadors have supported many Clan fundraising events. They were 12 marshals at the Clan walk in September, helping to keep everyone safe and we look forward to the team members being involved in Clan on a wider level."
The group is made up of 40 young people aged 12-17. They spend time raising awareness of Clan and helping to fund raise.
Linzi Harrow, Transition Extreme project coordinator added: "Transition Extreme is delighted to be hosting the Clan youth festival. It's a great opportunity to work alongside another fantastic charity and the young ambassadors using extreme sports to promote physical activity and positive change in people's lives."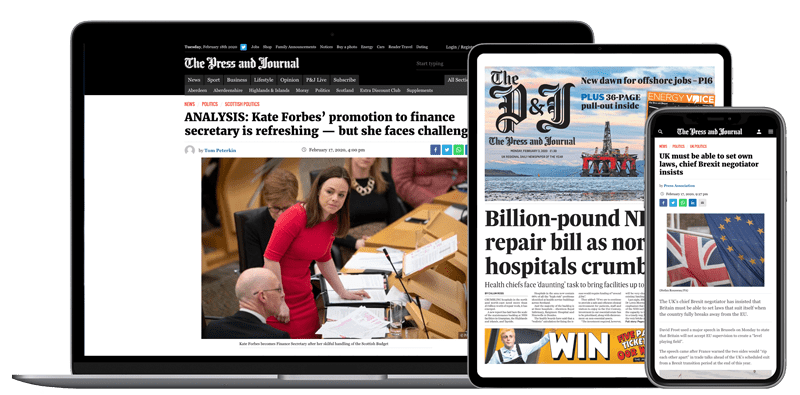 Help support quality local journalism … become a digital subscriber to The Press and Journal
For as little as £5.99 a month you can access all of our content, including Premium articles.
Subscribe