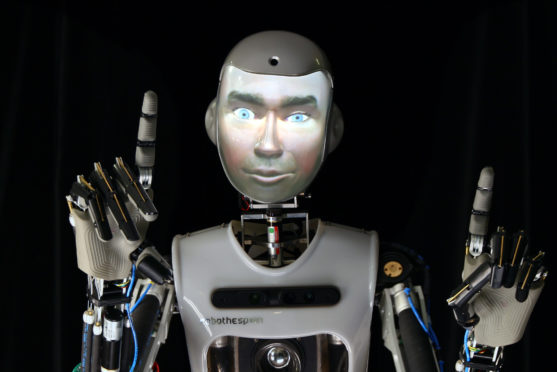 Pupils in Aberdeen are being given the chance the chance to give a life-size robot a voice.
The science centre competition invites the children to programme RoboThespian – a humanoid acting robot – to create ten minutes of customised content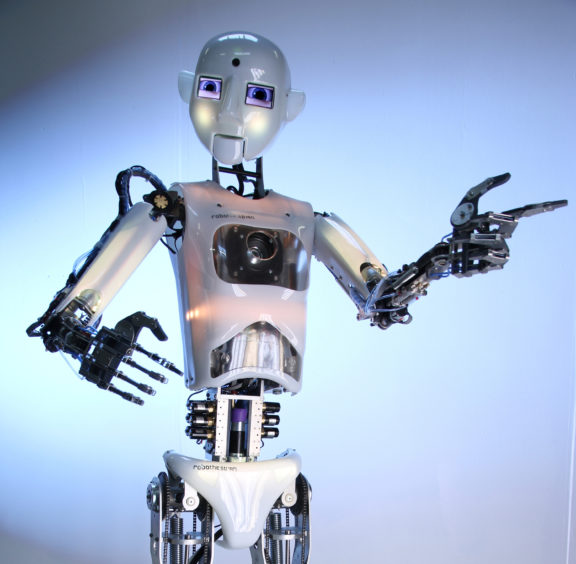 Primary pupils from P3 to P7 and secondary pupils from S1 to S6 can submit one entry per class, per school.
The pupils have until December 6 to submit scripts and recordings of what they think RoboThespian should say, with the winners due to be announced in the new year.
Liz Hodge, chief executive of Aberdeen Science Centre, said: "RoboThespian will be a huge talking point and a big attraction when it arrives at the centre.
"We will develop a script based on the best suggestions and some of the winners will also have the opportunity to record their own voices.
"As well as being fun and educational, the robot builds excitement around robotics and a future that is even more robotised, automated and connected."
Pupils will also decide on the gender and personality of the robot who will arrive in Aberdeen in summer 2020.
The competition is being sponsored by energy company Equinor.
Aberdeen Science Centre is currently undergoing a major redevelopment that will transform the centre and expand its exhibition space.