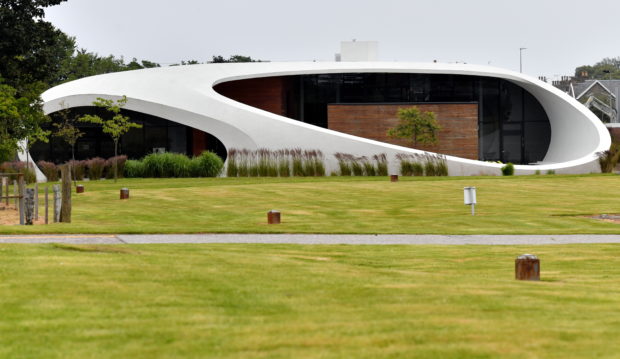 An Aberdeen cancer charity has launched its own calendar to celebrate the stories of some of its users.
Maggie's Aberdeen collated stories from various people who use the centre at Foresterhill, who either put themselves forward or were nominated by loved ones.
It is the first calendar the Aberdeen team has put together, and is available to buy at the centre or in the Bon Accord and Trinity Centre.
Centre fundraising manager, Paula Cormack said: "We picked the strongest stories that we knew people would be able to connect with.
"The photographer, Andy Hall was absolutely amazing. He donated all of his time and worked for free with us on the shoot.
"It's been very special for the families and friends of the models."