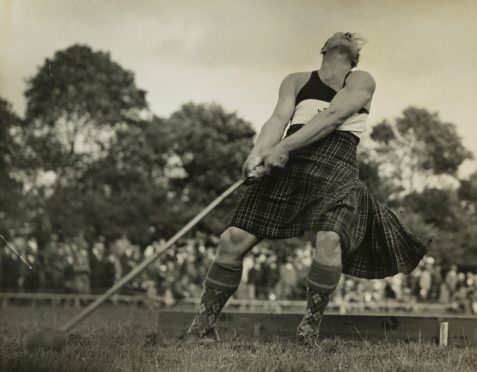 A unique collection of historic photographs, meticulously gathered by a Dyce pharmacist, are to go on display at the National Galleries of Scotland.
The stunning images capture a century of life in Scotland, from the 1840s though to the 1940s, and mix depictions of busy cities with remote island idylls.
The 14,000-strong collection was gradually amassed by photography enthusiast Murray MacKinnon while he ran a successful chain of film-processing stores in
the 1980s, starting from his pharmacy in Dyce.
It has been hailed as "Scotland's photograph album and will be showcased in a major new exhibition in Edinburgh – undertaken in connection with the National Library of Scotland and backed by the National Lottery – from this weekend.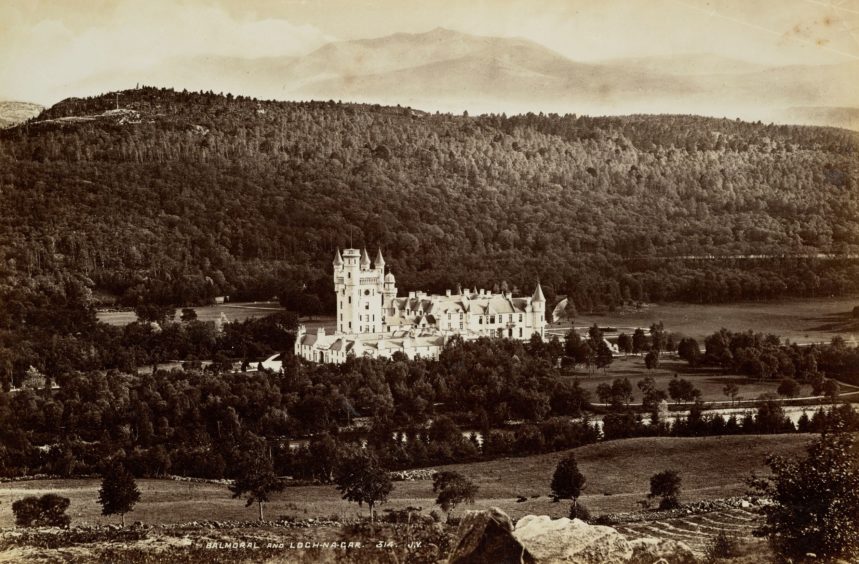 Chronicling periods of dramatic transformation, it features more than 100 selected images from Mr MacKinnon's collection, transporting audiences back to a period of changing rural communities, growing cities and enduring historic sites.
Many of the original practitioners and visionaries who pushed photography forward were based in Scotland or were inspired by Scottish subjects.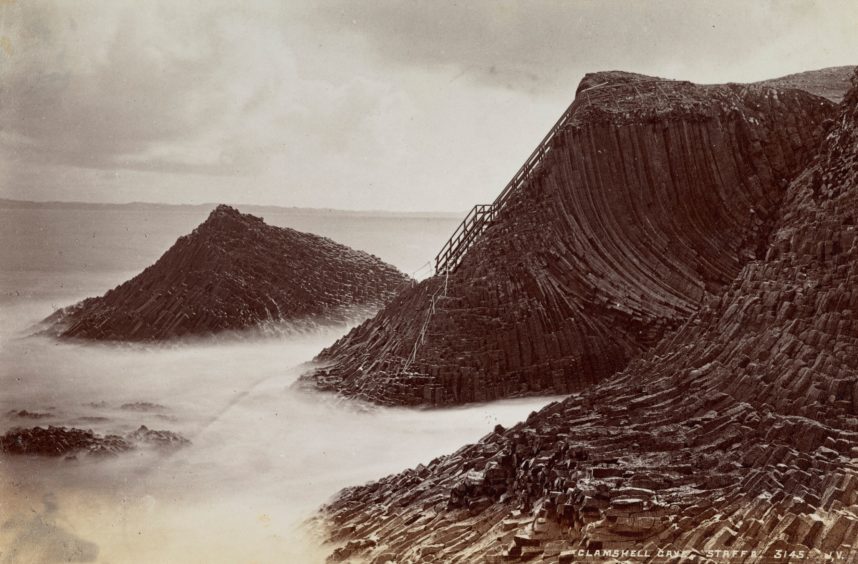 The exhibition includes photographs by William Henry Fox Talbot, David Octavius
Hill and Robert Adamson, together with Julia Margaret Cameron, Thomas Annan, Roger Fenton, George Washington Wilson and others who created stunning images of Scotland's people and places and established precedents for photographers worldwide.
National Galleries of Scotland director general, Sir John Leighton, said: "Scotland's Photograph Album: The MacKinnon Collection allows audiences the chance to be transported back to a century of change and growth.
"It is not only a fascinating look at historical Scottish life that sits just on the edge of living memory, but also an important showcase of the innovative progression of
photography in Scotland."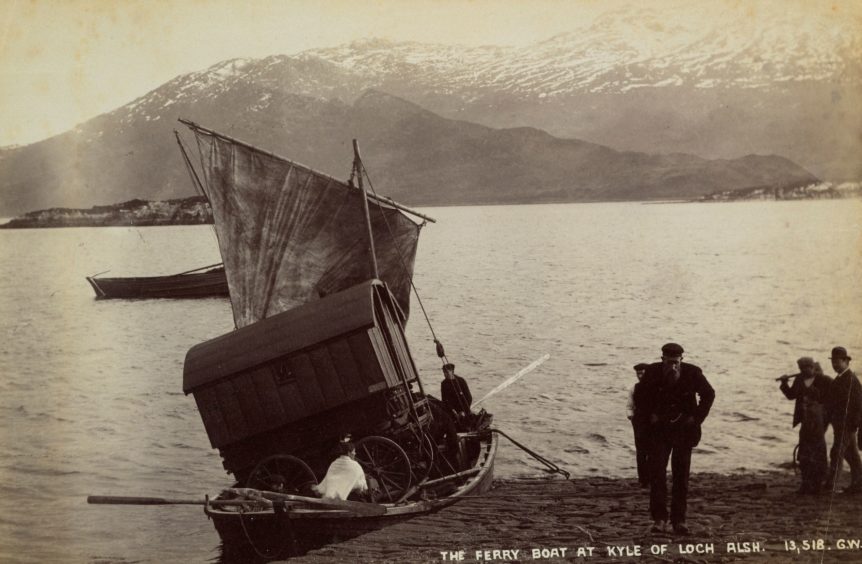 National Librarian, John Scally, added: "Scotland has a special relationship with photography which dates back to the work of early pioneers such as David Octavius Hill and Robert Adamson in the 1840s.
"The remarkable MacKinnon collection tracks that unique connection between Scotland and photography through its 14,000 pictures, spanning 100 years.
The exhibition presents a stunning selection of images which will spark memories and
emotional connections in every visitor.
"It is truly Scotland's photograph album."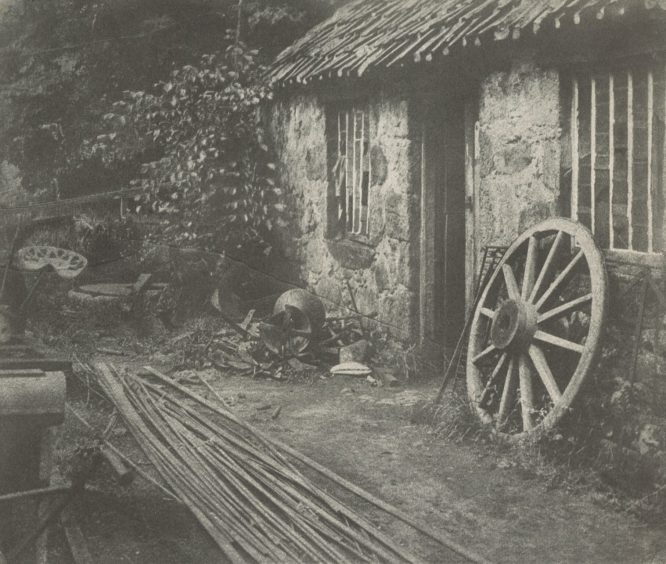 Caroline Clark, Scotland director of The National Lottery heritage fund, added: "Taken in the pioneering days of photography, these historical images allow us a first glimpse of our ancestors going about their daily lives.
"This fascinating exhibition opens in the the week that we celebrate 25 years of the National Lottery and is one of the thousands of projects celebrating and exploring
Scotland's rich heritage made possible by lottery players."
Many of the artworks contained within the collection are unique, including
daguerreotype portraits and hand-made albums. There is a focus on the north and north-east.
The free exhibition, which picks out some of the finest images from the collection,  opens to the public on Saturday and runs until February 16, 2020.
It will then go on tour around Scotland.