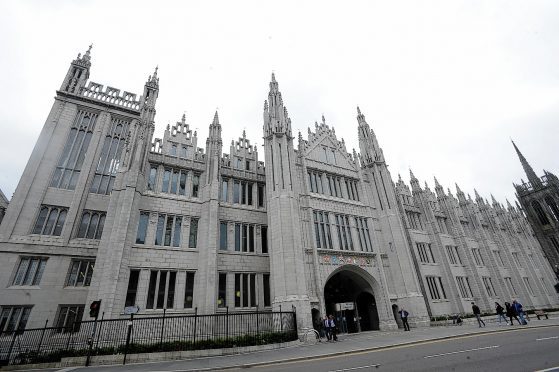 A new nursery will be built in Aberdeen to meet Scottish Government childcare targets.
A planning application has been submitted to create a nursery within the grounds of Kirkhall Primary School in Cairngorm Gardens.
The primary grounds will be extended to make space for the single-storey site.
Aberdeen City Council said this was only one part of their "exciting" plans to expand early learning services from 600 to 1,140 hours.
Councils need to provide 1,140 hours of free childcare to all three- and four-year-olds and eligible two-year-olds by August 2020 to meet Scottish Government requirements.
An ACC spokesman said: "As part of our plans to expand our citywide Early Learning & Childcare provision, we are creating a new stand-alone nursery setting  within the grounds of Kirkhill School.
"We recognise how the expansion of ELC can play its part in improving long-term outcomes for children and families and help us to achieve our ambition of reducing the poverty related attainment gap and ensure that Aberdeen is a place where everyone can prosper."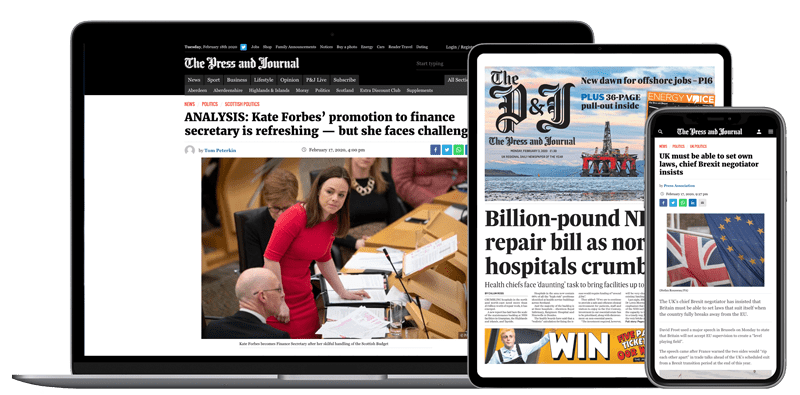 Help support quality local journalism … become a digital subscriber to The Press and Journal
For as little as £5.99 a month you can access all of our content, including Premium articles.
Subscribe